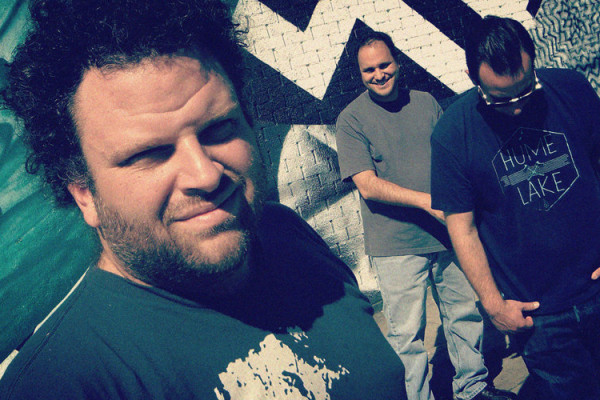 Today, Punknews is pleased to debut the new live video by Jr. Juggernaut.
Listen, everyone knows Neil Young rocks. Not only was he highly influential on the grunge scene, not only was he one of the first arena rock bands to give punk a fare shake, not only did he release a highly experimental, electronic album, but the dude can kick out a mean solo. To that end, Jr. Juggernaut are paying their due respect by recording a raucous version of "Rockin' in the free world."
Speaking to Punknews, the band's Mike Williamson said "Jr Juggernaut just wrapped up a West Coast tour in support of our new album Witch's Hand and on our last stop back home in LA we worked up a special cover of Neil Young's 'Rockin in the Free World' for the 4th of July crowd. We turned it into a raw and ragged official live video; Six minutes of loud, boozy guitar rock to get tinnitus to."
You can order the band's new album right here. Then, check out their new video below! Come for the rumbling riffs, stay for the wicked solo.