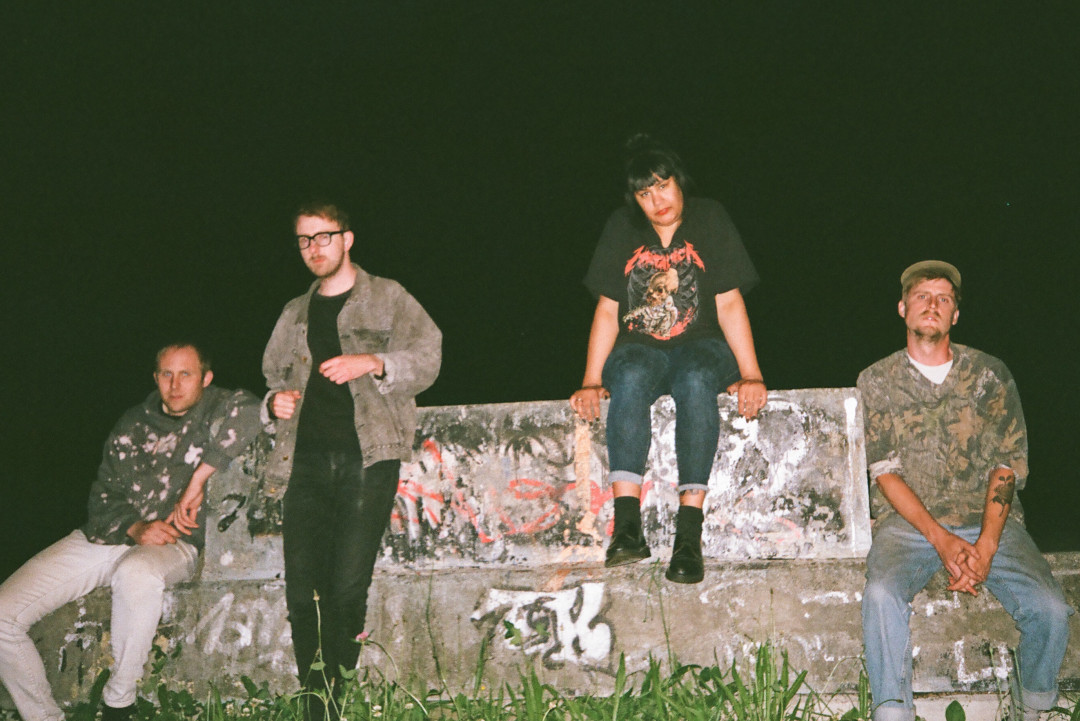 Punknews is excited today to introduce the second new single from Vancouver's Woolworm. "Seer" will appear on the band's sophomore LP Deserve To Die, due out on August 25th on Mint Records. We asked singer Giles Roy about the track and he said it's "about the feeling of being incapable of feeling… It was written in the context of going out too much and accidentally wrecking friendships and becoming weird."
Woolworm are rooted in Vancouver's hardcore scene but intentionally write grim pop music. Deserve To Die is the result of a band steeped in aggressive influences like Integrity and Cold World giving their take the goth and alt-rock of Merchandise and the Smashing Pumpkins. The album was recorded at Rain City Recorders with Jesse Gander, producer of acclaimed recent west coast albums from White Lung and Japandroids.
A record release party is scheduled for August 24th in Vancouver at The Biltmore Cabaret with support from Dead Soft, Feral Positions, and Summit Park Crawlers.
You can pre-order Deserve to Die at Mint.
This story is part of a reporting partnership between Punknews.org and Some Party, a Canadian punk & garage music newsletter.