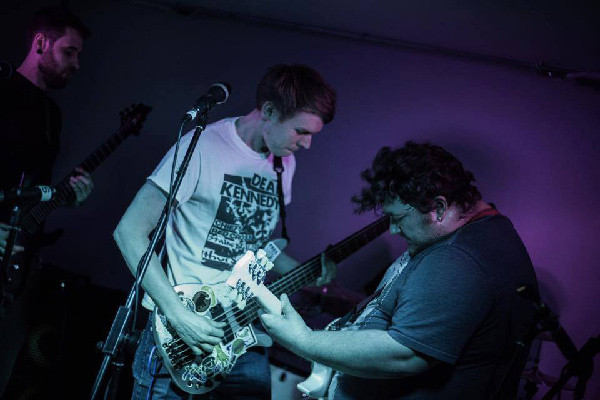 Ipswich, UK punk act Paper Champ are now streaming their debut EP Easily L.E.D. in its entirety before its official release date this coming Friday, August 4th. This is a follow-up to the band's 2016 demo, and will also be released on CD via Back From The Dead Records and Dirty Sushi Records.
Ben Wiles, guitarist and vocalist, has this to say about the band's origins:

(Paper Champ was) brought together through a love of 90's sounding punk rock and epi/fat bands, (we) draw main influence from that sub-genre (but) dont stay within it.
Check out the release below.