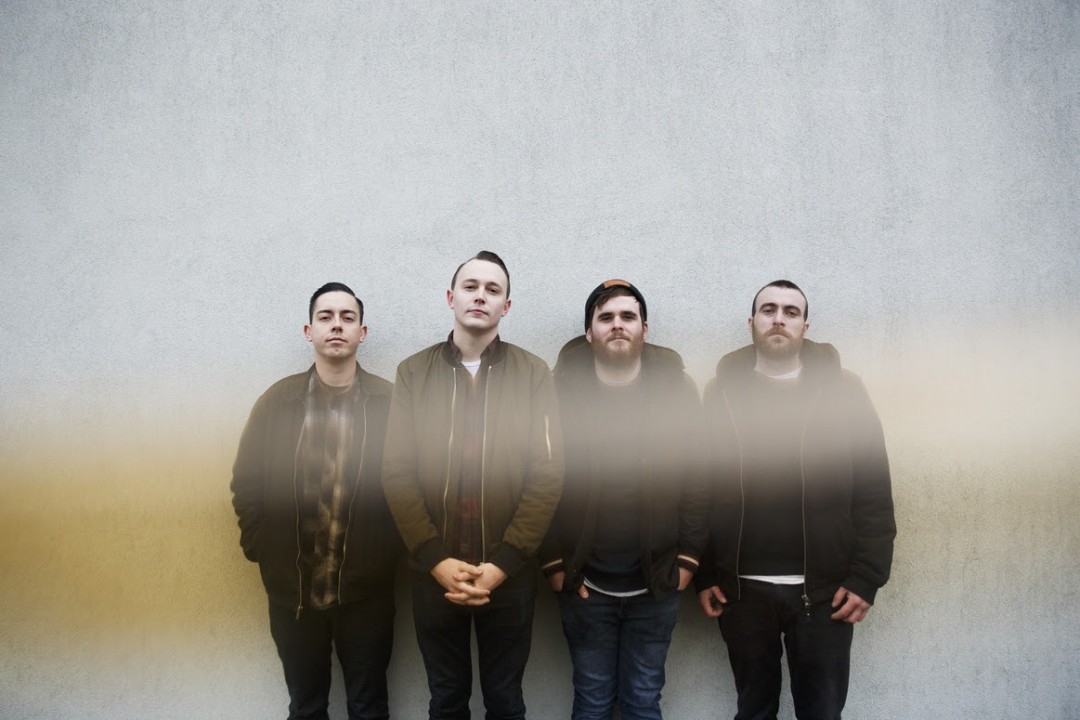 Fat Wreck Chords has announced that it will be releasing a 3-song 7-inch of demo tracks from the The Flatliners' album The Great Awake on September 15, 2017 as a part of their Original Demo Series. The songs featured on the release will be "This Is Giving Up," "Meanwhile, in Hell…" and "You Guys Want One Of These?" The label will also being giving The Great Awake a repressing for its 10th anniversary (also out on September 15, 2017).
Additionally, Fat will be repressing Dead To Me's 2008 EP Little Brother and The Real Mckenzies' 2001 full-length Loch'd & Loaded both of which will be out on August 8, 2017.
More information about the demo 7-inch can be found here.