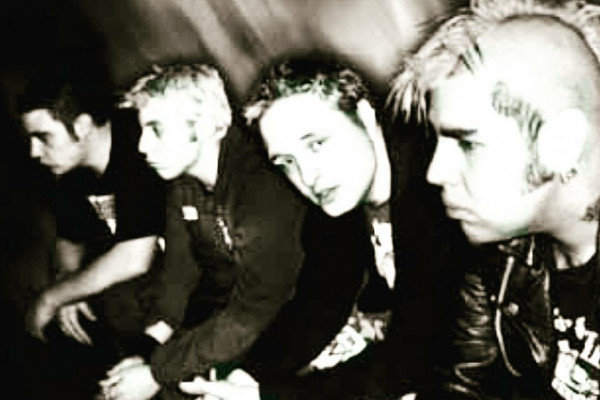 Madcap is back, baby! Today, Punknews is thrilled to debut the band's first new song in ten years!
Madcap frontman Johnny Madcap has applied his solo power-pop project to his mainstay band resulting in an energetic track that pulls from both the Descendents and Elvis Costello. Melody and speed rule the day here, resulting in a track that contrasts a skip-happy musical backing against rather dark subject matter. Oh la la!
Speaking to Punknews, Johnny Madcap said,"When the opportunity arose for us to reunite for the It's not dead festival this year it definitely sparked something in us that reminded us of a time in our lives that was fun, beautiful and free. So we decided to not only do the festival but also start jamming on some new tunes. This new one "In a fight with the world" is a song unique to the Madcap sound but also reflects 10 years of maturing. It's fun, beautiful and free again. I definitely see us releasing more new music and playing some festivals."
Check out the new video below, right now!