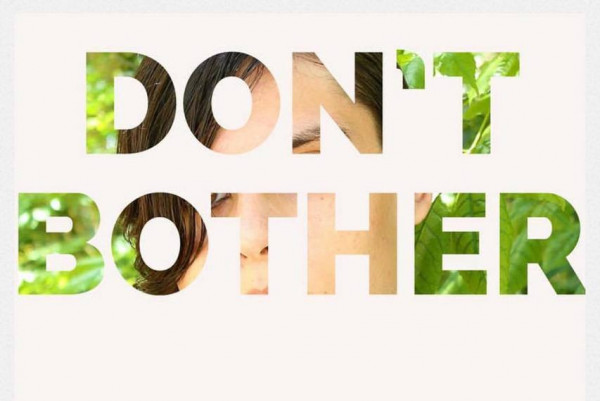 Paul Lawton of Toronto's Century Palm has announced the formation of a new a band dubbed Don't Bother. The group features Lawton (who formerly played in Ketamines and Myelin Sheaths), Priya Thomas (who's played solo as Iroquois Falls), Mark Streeter of Dorothea Paas, and Matt Nish-Lapidus of Several Futures, along with Ronnie Tee and Marc Holmes (the latter of which played in several UK hardcore acts over the years). The band's first released song is "Culture War Donner Party" and their debut performance will be at Toronto's Smiling Buddha on November 9th, opening for Atlanta, GA's Omni with The Sulks.
The band had this to say about the new song:
this song is a critique of: Torontopia, big business indie, and about how I would kill to be involved in it. I've also been thinking about a listicle I read about the Donner party, where someone murdered two people to eat when trapped in the Sierra Nevada Mountains during one of the most brutal winters on record. One of the members murdered another member in self defense and was then was banished and I mean… I GET THAT.

Eat me.
This story is part of a reporting partnership between Punknews.org and Some Party, a Canadian punk & garage music newsletter.