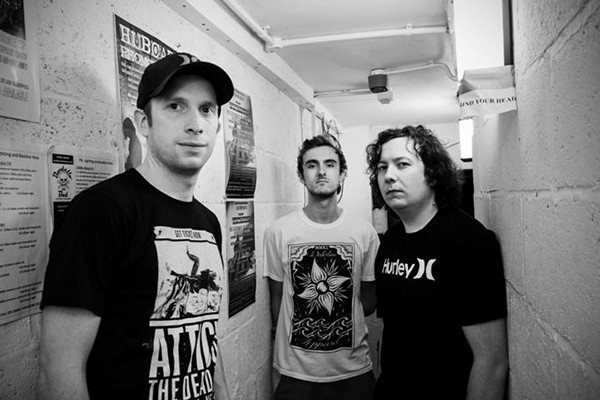 Last week Punknews premiered a new track, "Single Cells" from Reading UK-based Launch Control's upcoming EP, and prior to that the band released the title-track as a stand-alone single. Now, Punknews is again excited to premiere the entire EP for you a day early.
Despite the band's more light-hearted live act, the Mayday EP continues their tradition of insightful and biting socio-political commentary set to aggressive and energetic music- pulsing drums; crisp, clear guitars, and bassist/vocalist Lee Switzer's unique voice.
You can check out the full stream below and, as always, if you like what you hear, pre-order a copy.