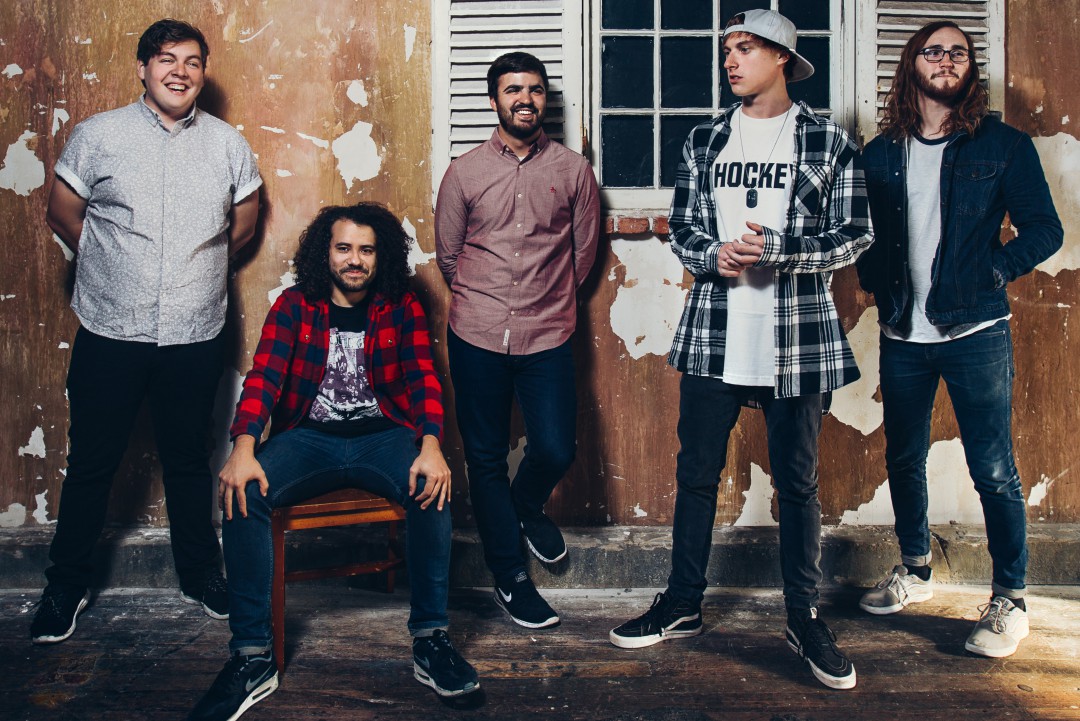 Albany, New York pop-punk act State Champs are on the road, and that road will bring them across the 49th and into Western Canada for a set of shows. These include shows on September 20 in Winnipeg, September 22 in Saskatoon, September 23 in Calgary, and September 24 in Edmonton. The band is supporting their Pure Noise full length Around The World and Back. For your chance to win, click below and follow the link to the entry form.
On Friday, September 15 we'll draw a name to win a pair of tickets for each show. You, of course, have to provide your own transportation and accommodations, who do you think we are?
You can view the full routing of the State Champs' ongoing tour, including dates in the US, at their Facebook page. Check with your local venue for more details and tickets.
This contest is part of a reporting partnership between Punknews.org and Some Party, the weekly Canadian punk & garage music newsletter.