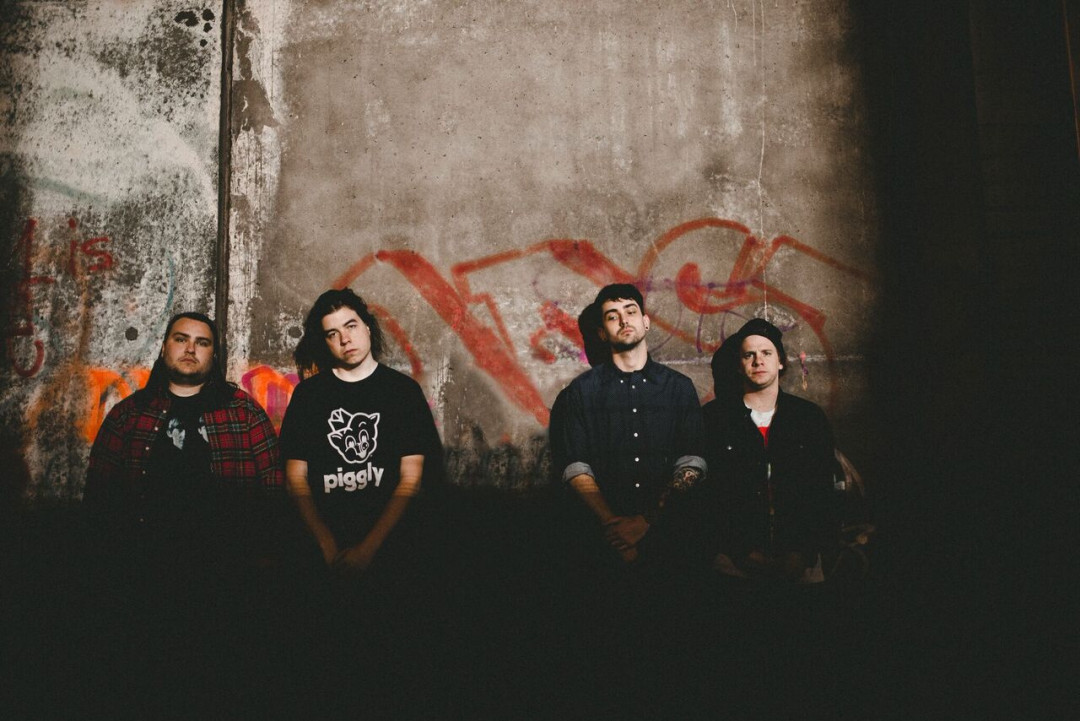 Today, Punknews is pleased to debut the new single by Heavy Hearts.
"No Heaven" is positioned on the heavier side of emo. The band makes no bones about their heart-on-the-sleeve vulnerability, but they give the track some grittiness with huge guitars and crunching riffs.
Speaking to Punknews, vocalist Justin Glatt said, "'No Heaven' was one of the first songs written for On a Chain. The version we had originally written ended up getting completely torn apart and turning into a completely different song. Lyrically the song deals with having something you love taken to a place you're not comfortable with and not being able to adjust with how things are changing."
On a Chain is out October 27 and you can pre-order it here. Meanwhile, check out "No Heaven" below, right now.