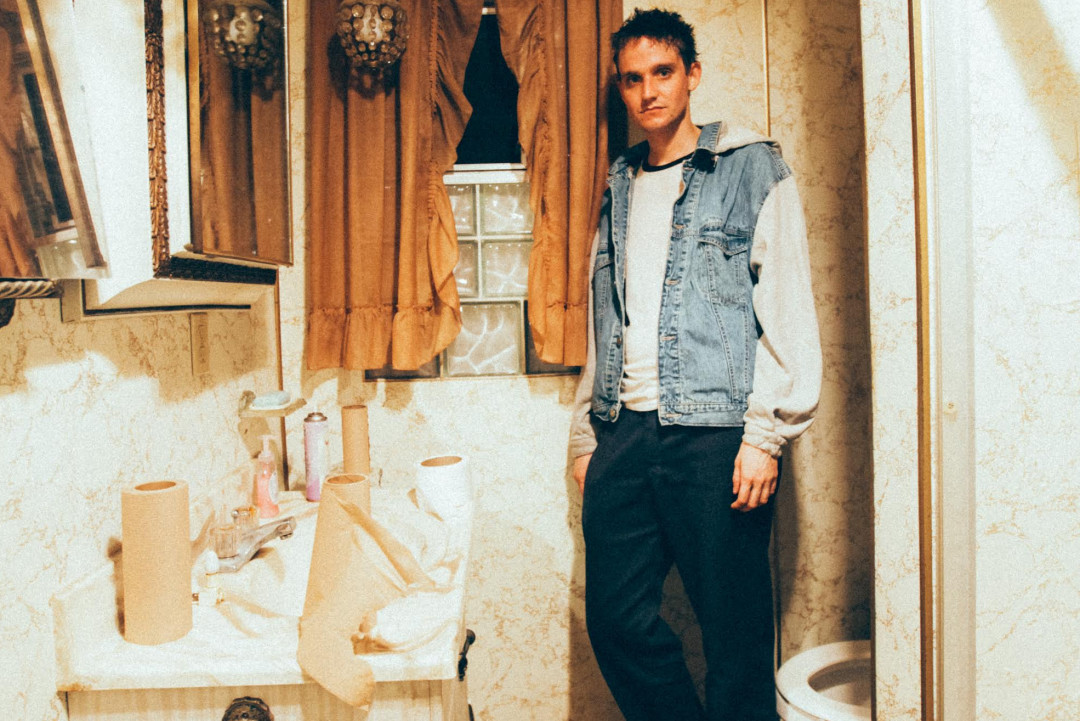 Today, Punknews is excited to debut the new video by Juiceboxxx!
Juiceboxxx is a tricky guy. He's got a track where he filters classic Beastie Boys style Hip Hop through a post-Rosenstock lens. On another, he seems to mock and embrace 80s synth-pop in equal turns. But here, Juiceboxxx is a man of many forms. In lieu of his usual throwback stance, on "Destruction and Redemption" he kicks it into high gear, pulling 77 power-pop into neo-hardcore territory, resulting in a track that's as catchy as it is thrashy. This rips, man.
Speaking to Punknews, Juiceboxxx says, "This song is about freaking out and trying to stay positive and ultimately changing your life. Not much more to say than that. Music means the world to me. Just trying to find meaning through the madness. Life. Basement punk shows. Rap radio."
His new album, Freaked Out American Loser is out now via Dangerbird records. Meanwhile, check outt he new video below, right now.