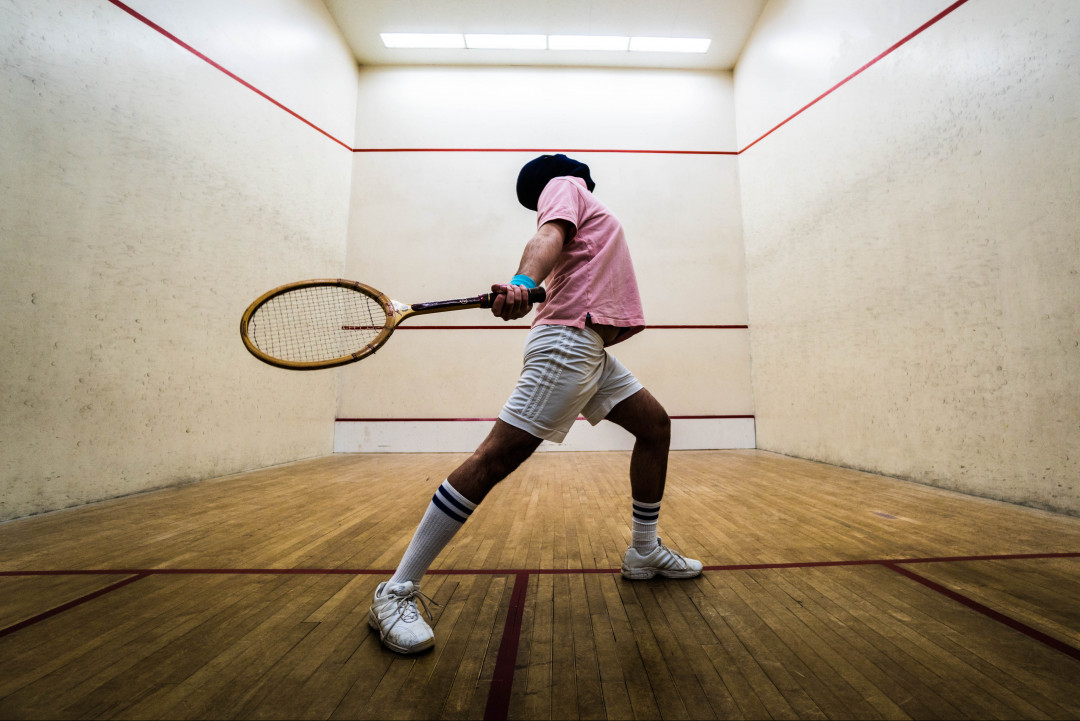 Sometimes a joke can go completely out of control and have a very awesome result in the end. That is exactly what happened with Chicago's The Eradicator — the band based totally on the Kids In The Hall Sketch of the same name. The band has been getting a lot of attention for their funny and unconventional… well… everything about them is unconventional. They released their great self-titled LP on October 13, 2017 through Stonewalled and not only are they going to be performing at FEST 16, but they will also be touring Hawaii and Australia with Bong Mountain starting later this month.
Editor Ricky Frankel caught up with vocalist Andy Slania and bassist Ryan Bollis to talk about the band's new album, the music video for "I'm A Squash Man" and the music video for "Squash Queen," their connection to Direct Hit!, how a screw up ended up helping the band in the long run and more. Listen to the interview below or on iTunes.
Note: It is recommended that you watch the original Kids In The Hall sketch before you listen to this interview if you haven't seen it yet. You can find the video below as well.
Photo courtesy of TypeAPromo.com