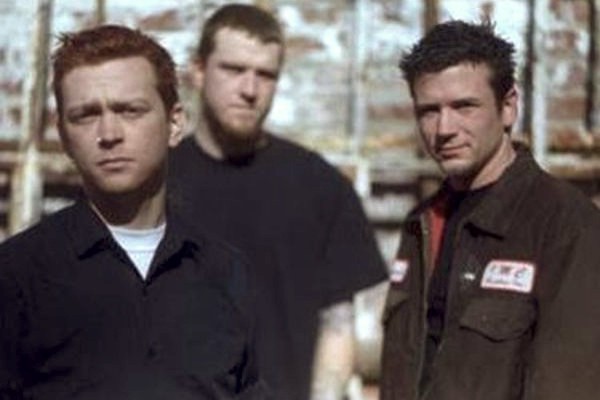 Today, Punknews is pleased to debut the new track by Ann Beretta.
"Love's Easy Tears" is off Old Scars, New Blood and is the band's fist studio album in ten years. The album features the band re-recording 13 of their older tunes while giving the tracks a bit more polish and power.
You can pre-order the album right here. Meanwhile, check out the new recording of "Love's Easy Tears" below.