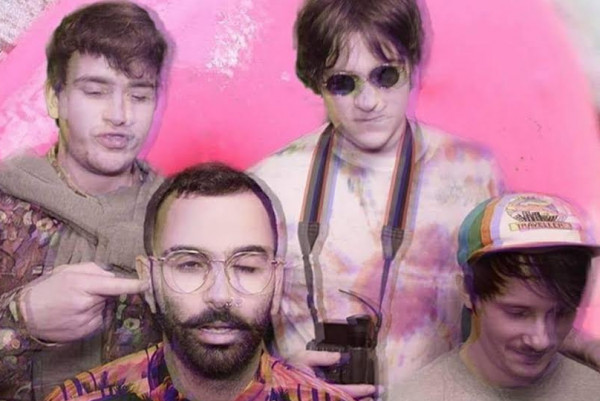 Today, Punknews is pleased to debut the new video by Lingua Nada.
In March, the band will release their new album snuff. Across the album, the band mashes up the low, rumbling slam of Unsane with the spastic, freak-out style of The Locust. Fittingly, the video for "Level 100" follows a similar brutal and trippy adventure as four rich boys plow their BMW into a rollerblader before forcing psychedelic energy drink down the vicitm's throat. This is not nice music, people.
You can pre-order the band's new album right here. Also, in line with the name of the new video, the band also developed their own whacked out video game, which you can play right here. Meanwhile, check out "Level 100" below, right now.