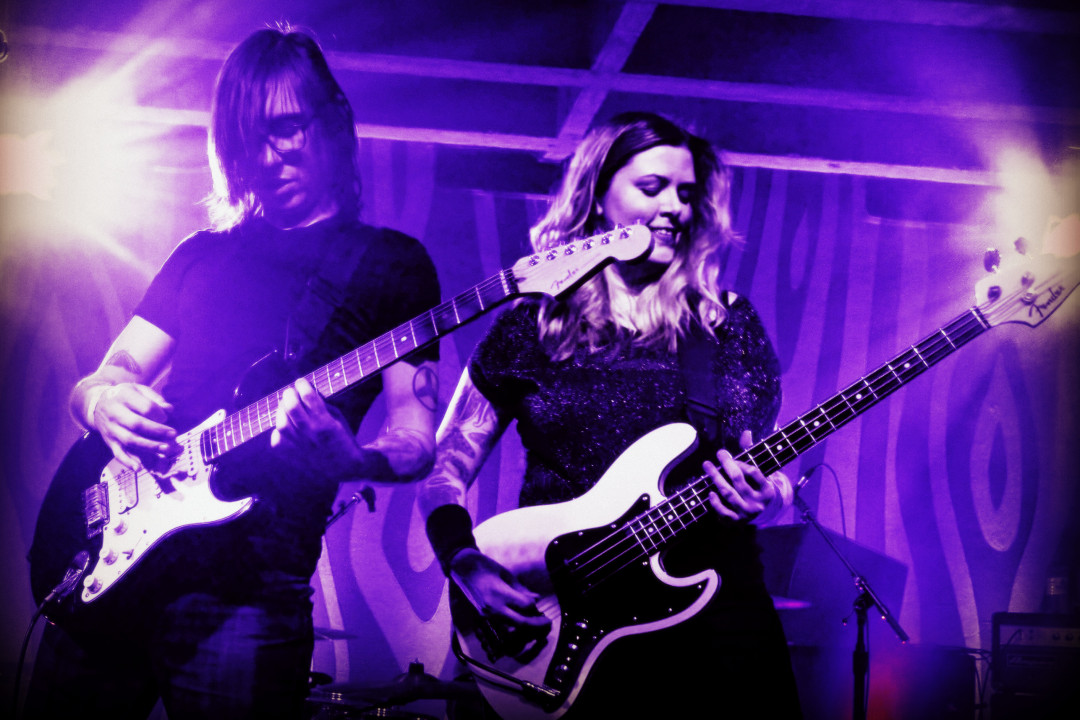 Today, Punknews is pleased to debut the new music video by the Prids!
In the video for "Lie Here" the band takes a massive, shoegaze base and applies the synth-trappings along the lines of early Cure and Joy Division tunes. Fittingly, in the video, a cute little animated fellow suffers all the indignities of the modern world. Speaking to Punknews about the track, the band's David Frederickson said, "'Lie Here' is a breakup song, where the world weary and broken hearted take refuge in the rejection of ones life, in the sad attempt to feel in control."
The band's new album Do I Look Like I'm In Love? is out now and you can order it right here. Meanwhile, check out the new video below, right now.