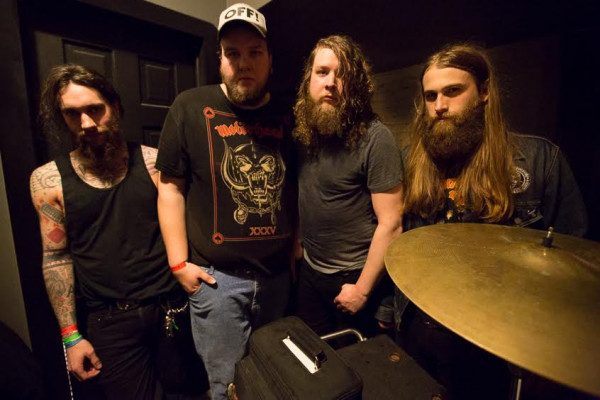 Today, Punknews is pleased to debut the song by Against the Grain!
Against the Grains is a crew of hard rockin', amp crankin', fist slammin' dudes and "Cheated Death" finds them doing what they do best. Built around a Judas Priest style swaggering riff, the band then jolts up the song with some Motorhead style aggression and then just slams forward. Speaking to Punknews about the track, ATG drummer Rob Nowak said,"Here's a summary of what you should expect from our new album Cheated Death- riffs, melodies, speed, and in your face grimy rock n roll. No apologies".
You can pre-order the new album right here and check out the new tune below, right now!