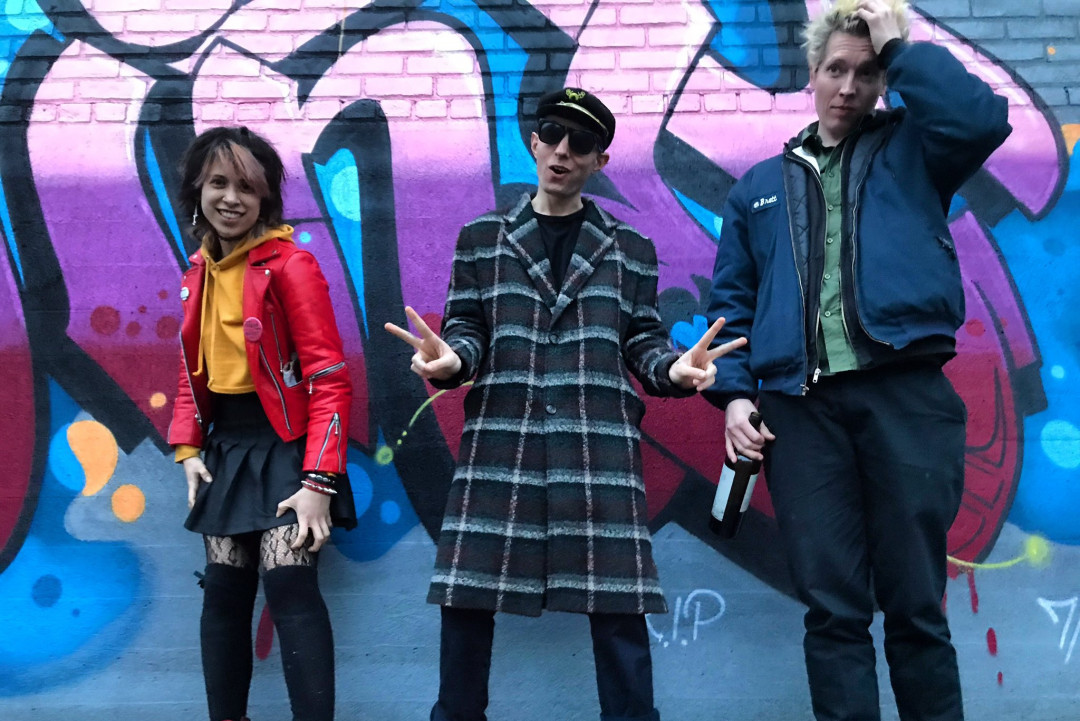 Today, Punknews is THRILLED to debut a new Crazy and the Brains track. This time, they recorded a cover of the Seeds classic "I Can't Seem to Make You Mine" with JADE singer of Posers!
In a tight two minutes the crew take psychedelic buzz of the original and bend it into a doomy, folk-punk freakout. The Moldy Peaches and Bauhaus would both be proud.
CatB are releasing the track to promote their upcoming performance with the mighty World/Inferno Friendship Society this Saturday in Jersey City at the White Eagle Hall. Buy tickets for that here and hear the KILLER new jam below, right now.