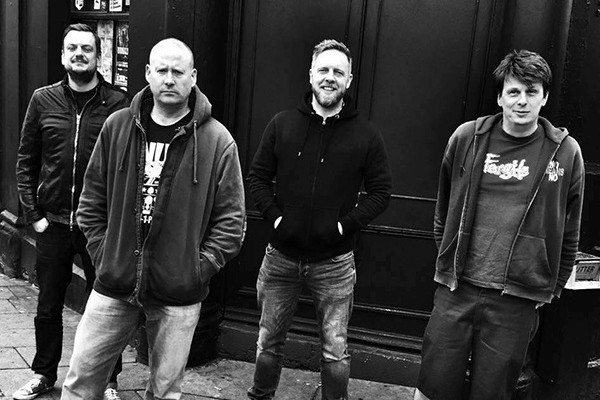 Nottingham, UK's Consumed have announced a new EP, A Decade of No, which is their first new music in sixteen years. Their last album, Pistols at Dawn was released in 2002.
Consumed is best known outside of the punk scene for their song "Heavy Metal Winner," the lead track on their EP Breakfast at Pappa's (1996, Fat Wreck Chords}}, but was also featured in the 2000 Playstation game Tony Hawk's Pro Skater 2.
No details other than the album cover and title are available at the moment, but the band has stated that information will be made available soon.