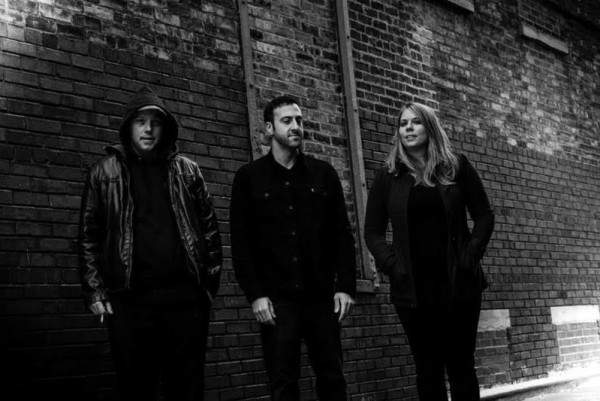 Today, Punknews is pleased to debut the new album by This Obsession!
Do you like Ramones-style buzzsaw charging? Do you like Green Day-style power pop melody? Do you like Lawrence Arms style shredded vocals? If you answered yes to these questions, then you definitely will dig this album. Just shut up and listen, already.
A Confrontational Effort is out this Friday and you can pre-order it right here. Meanwhile, check out the whole thing below right now!