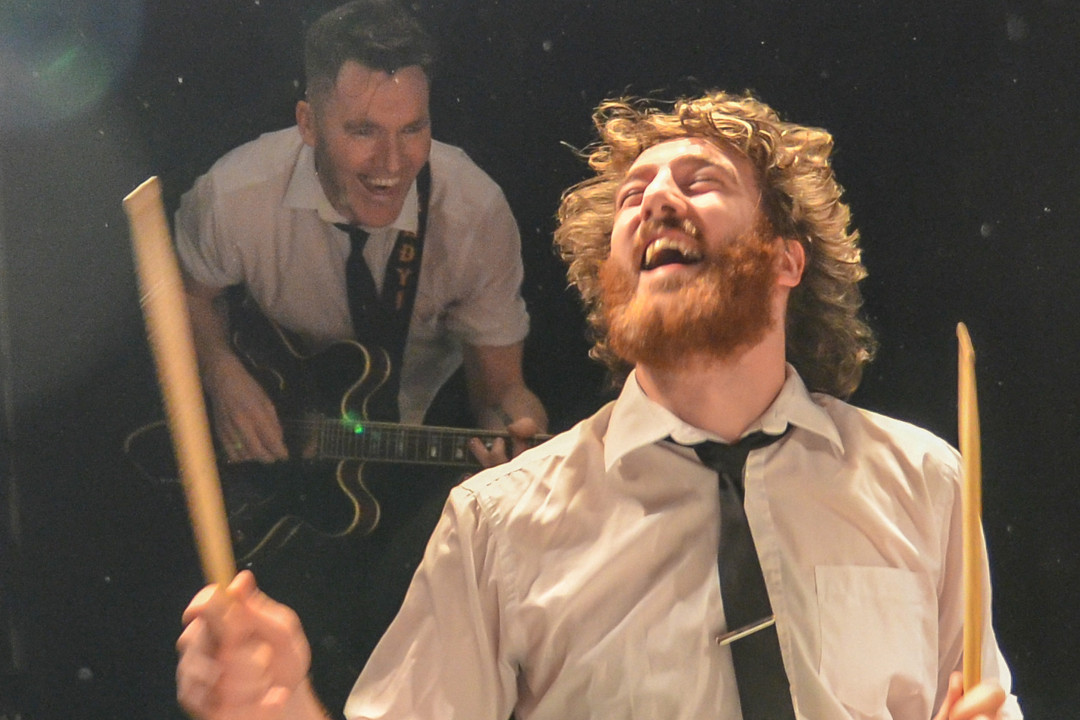 Today, Punknews is pleased to debut the new single by The Bonnevilles!
"The Poachers Pocket" takes the bluesy swing of groups like The Stooges and MC5 and adds just a touch of honky tonk crunch. Then, when a garage rock fuzzed out solo darts into the track, it shows that this is a band that has studied their textbook and are summoning those same ominous spirits of the legends.
Speaking to Punknews, vocalist/guitarist Andrew McGibbon Jr. said, "The Poacher's Pocket is the hidden pocket on the inside of the poachers coat. If he's caught by the game keeper, he can hide what he's caught in the event he gets searched. I've used it as an analogy to take the good out of life, stick something away in the event you need it and don't forget to look after yourself. It's also a little bit of a personal manifesto to remind me to do the same."
The band's new album Dirty Photographs is out March 15 and you can pre-order it here. Meanwhile, check out the new tune below, right now!