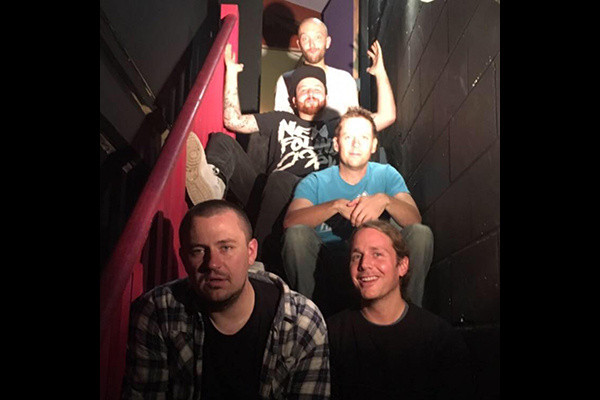 Another great day and another great Punknews exclusive. Our Lives In Cinema is a pop/melodic-punk five-piece out of London that mixes the best of a whole bunch of genres. Compositionally complicated but always a pleasure on the ears, these guys are like if Jason Beebout of Samiam decided to get together with Strung Out, but only to play Pegboy-inspired songs. Truly a catch!
The song, "Talk you Up," comes off of the band's second EP ALL TALK, which is due out March 23rd via Umlaut Records, with pre-orders up today.
OLIC's first, self-titled, EP was released just this past September, so let's hope that they keep up this pace!