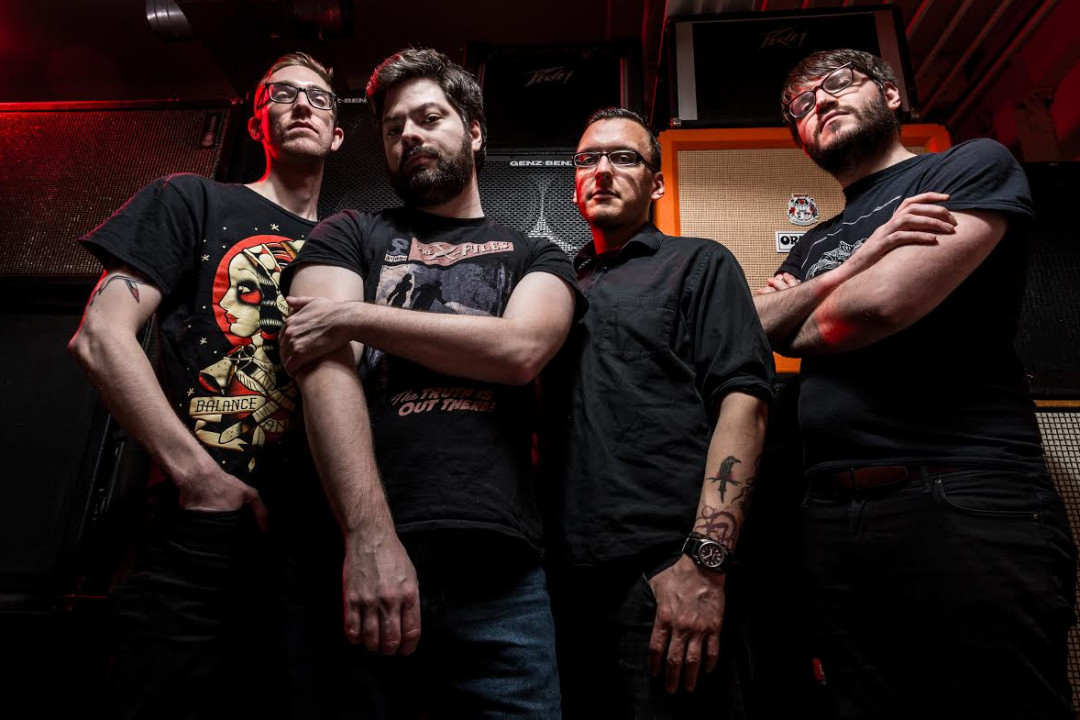 Today, Punknews is pleased to debut the new song by Doom Service!
Speaking to Punknews about the track, singer Jeff said, "With life's ups and downs, sometimes you have to question yourself and look in the mirror. When you're feeling lost and gone for good, sometimes you have to search for the truth and rise to the occasion."
You can check out their last album right here and hear the new song below, right now!