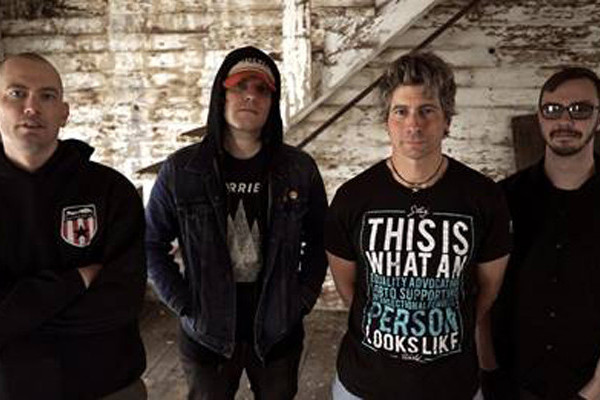 Today, Punknews is excited to debut the new tune by Abolitionist!
If there's one thing that Abolitionist does well, it's merging pop-punk with hardcore and their fourth LP, The Instant, finds them at the apex of this merger. Fiercely political as always, the band focuses on dystopia and personal powerlessness as caused by human hivemind thinking. (Oh, let us hope that this horrible future never comes to pass… oh what?!) "Trouble," off the new album, compacts this sound and these thoughts down into a sharp 97 seconds. Plus, Sean of Plow United is on drums, now! It's the small things.
The new album will be out May 1. You can pick it up here and you can hear the new tune below, right now!