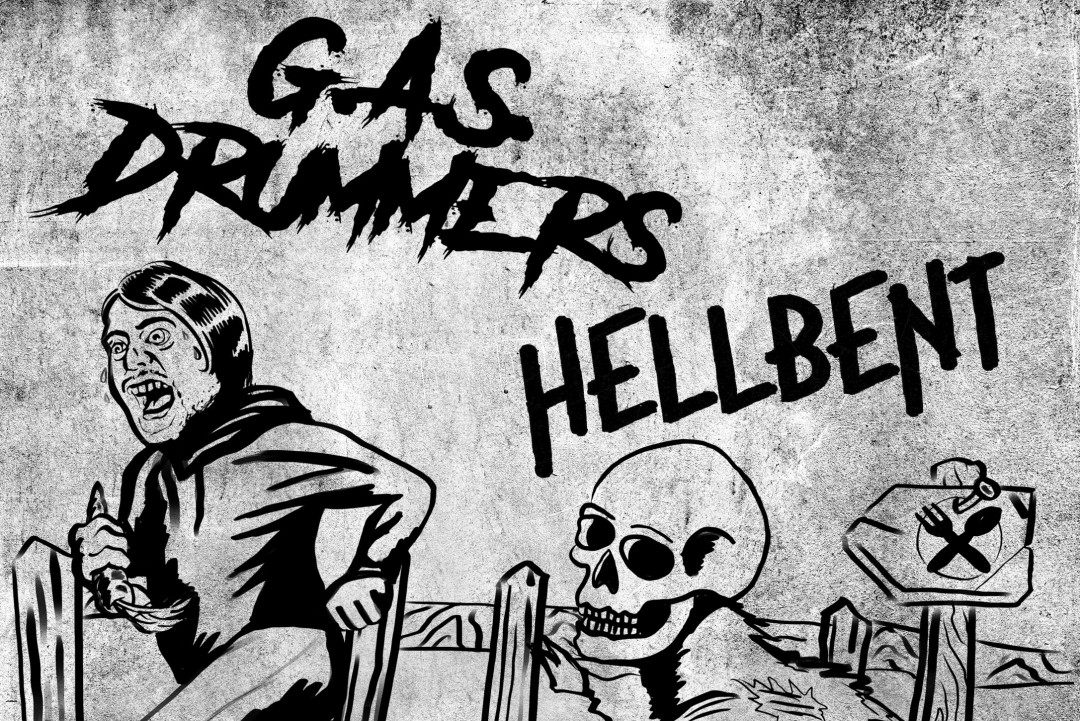 Andalusia, Spain's long-running melodic punk act G.A.S. Drummers have announced a split 7" with Toronto hardcore act Hellbent. The Spanish act is contributing seven songs they recorded back in 2006 but had yet to release physically. Cramming those seven tracks into five minutes, G.A.S. Drummers will show off a decidedly more aggressive side on the split. Hellbent recorded their four songs after their recent Canadian tour with drummer Nick Ginn producing at his own School House Studios. Punknews is excited to preview a song from both bands below.
The split will be put out by Pink Lemonade Records in North America on vinyl, with a tape to be released by 3 Nines Tapes. European releases will be handled by Angry & Hungry Records and Pasidaryk Pats Records.
This story is part of a reporting partnership between Punknews.org and Some Party, a weekly newsletter covering independent Canadian rock music. Subscribe at someparty.ca.