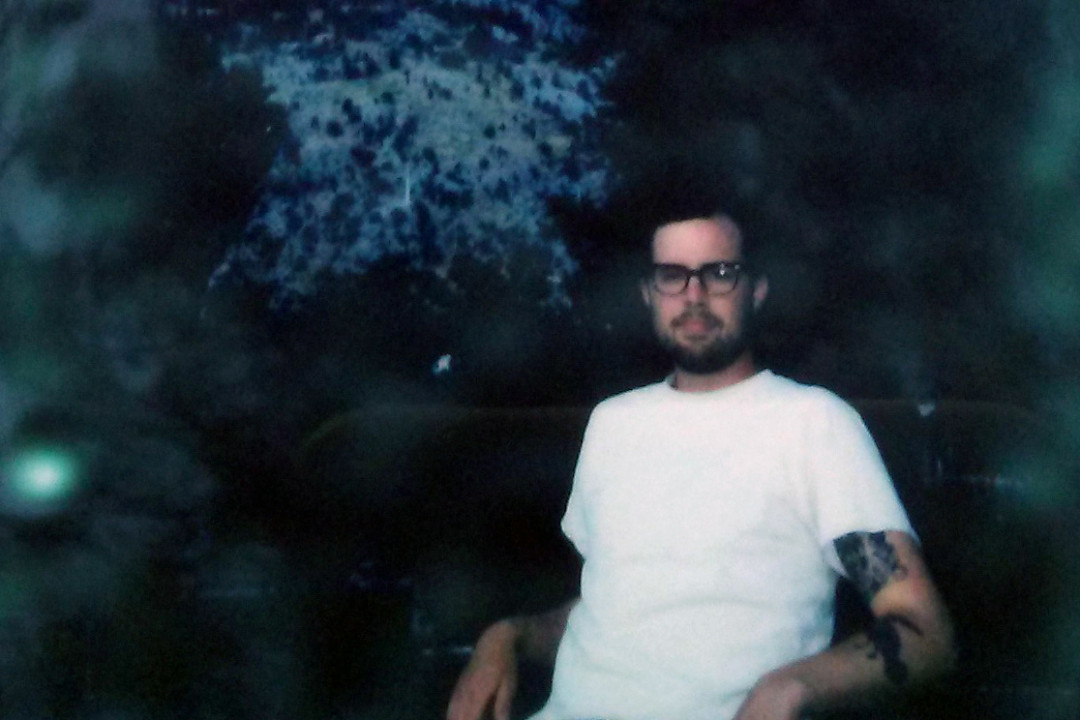 Peter Johnson of Toronto post-hardcore acts Shahman and Low Sun is set to release a new solo full length titled Super Happy under the alias Tang on June 2. The album will arrive via the Art of the Uncarved Block label, of which Peter is a co-owner. The record will find Tang continuing to explore intimate, super low-fi tunes that pull influence from artists like Lou Barlow, Smog, Mount Eerie, and Bill Callahan. We're excited to premiere this record today at Punknews. Check it out below.
Tang will celebrate the new release with a show at Toronto's Dupe Shop this Saturday, June 2 with Prom Nite and The Alcoves supporting. He'll also perform this month in Hamilton, Ontario on June 16, appearing at The Clef with Sad Sorcerer. On June 30 he'll be in Montreal for a show at Brasserie Beaubien.
In a recent video premiere for the song "It's Not (All) Bad" at PopMatters, Johnson commented:
"Super Happy is an investigation of the absurd nature of social conformity and the problems that arise while attempting to resist these constructs. It deals with the primeval mysteries surrounding death and our attempts to accept massive losses and the trauma that follows. It is the brain during and beyond these times."
This story is part of a reporting partnership between Punknews.org and Some Party, a weekly newsletter covering independent Canadian rock music. Subscribe at someparty.ca.