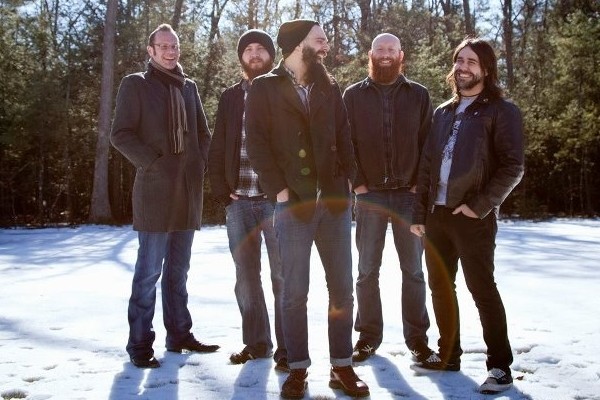 Massachusetts metalcore band Killswitch Engage have signed with Metal Blade Records. The band's upcoming album will be made available through Sony Music Entertainment outside of North America.
Metal Blade's CEO/founder Brian Slagel commented: "I have been a huge fan and friend of Killswitch Engage for a long time, so it is truly an honor to be able to work with them. So happy to welcome them to the Metal Blade family."
The group's first release under the new deal, and eighth album overall, will arrive in 2019, which will feature current vocalist Jesse Leach and former singer Howard Jones. The new album will be the follow-up to 2016's Incarnate.