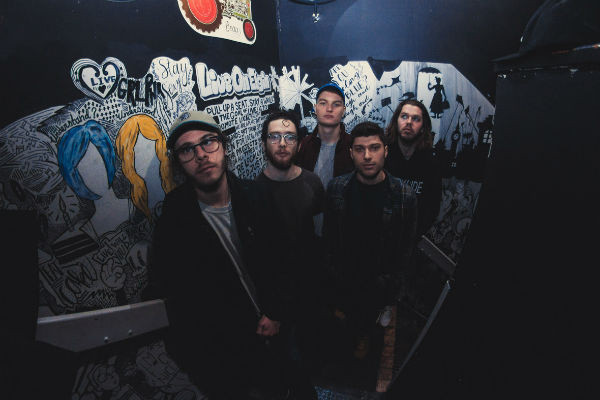 Chicago pop-punk band Belmont have announced the dates for their upcoming tour. They will be supported by Rarity and Stickup Kid.
Their debut full-length is coming soon from Mutant Leauge Records. Pre-orders for the release begin on June 15 at the Mutange League Records website.
See the tour dates below.
| Date | City | Venue |
| --- | --- | --- |
| 6.24 | Detroit, MI | Sanctuary |
| 6.25 | Erie, PA | Basement Transitions |
| 6.26 | Buffalo, NY | Mohawk Place |
| 6.27 | Syracuse, NY | Spark |
| 6.28 | Albany, NY | Jupiter Hall |
| 6.29 | Wanaque, NJ | Wanaque First Aid Squad |
| 6.30 | Long Island, NY | Revolution Bar |
| 7.1 | Brooklyn, NY | Kingsland |
| 7.2 | Richmond, VA | Canal Club |
| 7.3 | Fayetteville, NC | Drunk Horse Pub |
| 7.4 | Jacksonville, FL | Nighthawks |
| 7.5 | Orlando, FL | Soundbar |
| 7.6 | Atlanta, GA | The Masquerade |
| 7.7 | Memphis, TN | HiTone |
| 7.8 | Springfield, MO | FOH Lounge |
| 7.10 | Austin, TX | Come And Take It Live |
| 7.14 | Tempe, AZ | FiftyOne West |
| 7.17 | Las Vegas, NV | House Show |
| 7.18 | Salt Lake City, UT | The Loading Dock |
| 7.19 | Denver, CO | Salon Ocampo |