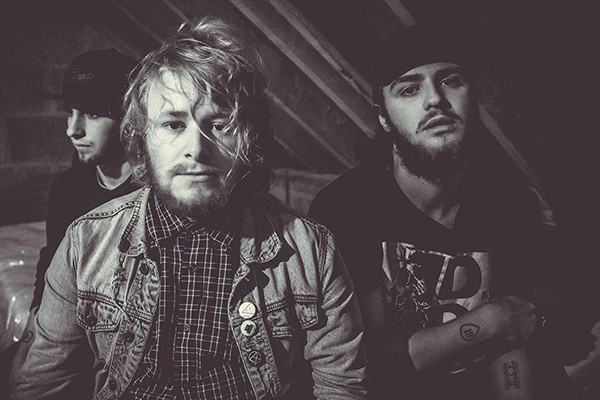 Coming a well-received tour, Northern Ireland trio Lost Avenue will be hitting the road again at the end of the month with Welsh act Question The Mark.
Lost Avenue is continuing to tour in support of their new album, Fears, which was released in April on Little Rocket Records (you can read our four-star review here).
You can check out the song "Self Esteem" from their album, as well as the tour dates, below (note that the first date is Question The Mark only).
| Date | Venue | City |
| --- | --- | --- |
| Jun 30 | Skate Aid 5 / Mama Liz's (Question The Mark only) | Stamford, UK |
| Jul 1 | Atomic | Wrexham, UK |
| Jul 2 | The Green Room | Stockton, UK |
| Jul 3 | Banshee Labyrinth | Edinburgh, UK |
| Jul 4 | Conroy's Basement | Dundee, UK |
| Jul 5 | Bad Apples | Leeds, UK |
| Jul 6 | Pop Recs | Sunderland, UK |