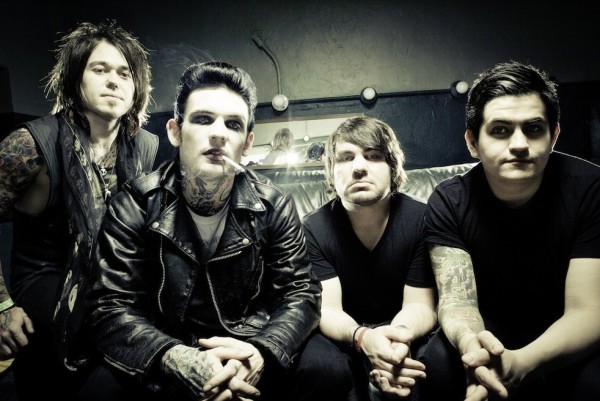 According to a lengthy report by the Daily Beast, William Francis, singer of Aiden allegedly was the ring-leader of a sex cult. According to the article, Francis physically and emotionally abused women, dislocated a woman's jaw and gave her a black eye during "rough sex", used other women to entice young women into the cult, encouraged underage women to change his identity on their cell phones to avoid detection, demanded women send him large amounts of money, and even had women sign contracts in their own blood. According to the daily beast, the blood contracts said, in part, "My body is His to use in any way He should choose, and I will never object to any actions He chooses to perform, or have myself perform on Him. There is no limitation to what kind of pain I am willing to endure for my Master."
Francis has issued a statement replying to the accusations: "The truth is: I went into the police for questioning about these allegations earlier this year. After showing the detective my side of the story, including private communication, he recommended no charges be pressed, because it was clear the behavior was consensual. "I have, in the past, engaged in heavy role play and bondage relationships WITH consent. However, I do not engage in that sort of play anymore. And for anyone who feels as though I have hurt them or violated their consent, I am sorry. It won't ever happen again. There are lots of things that have been said that are outright lies. I have never been with underage girls. I have never been involved in a 'sex cult."
This week The Federal Way Police Department in Washington state declined to press charges against Francis.