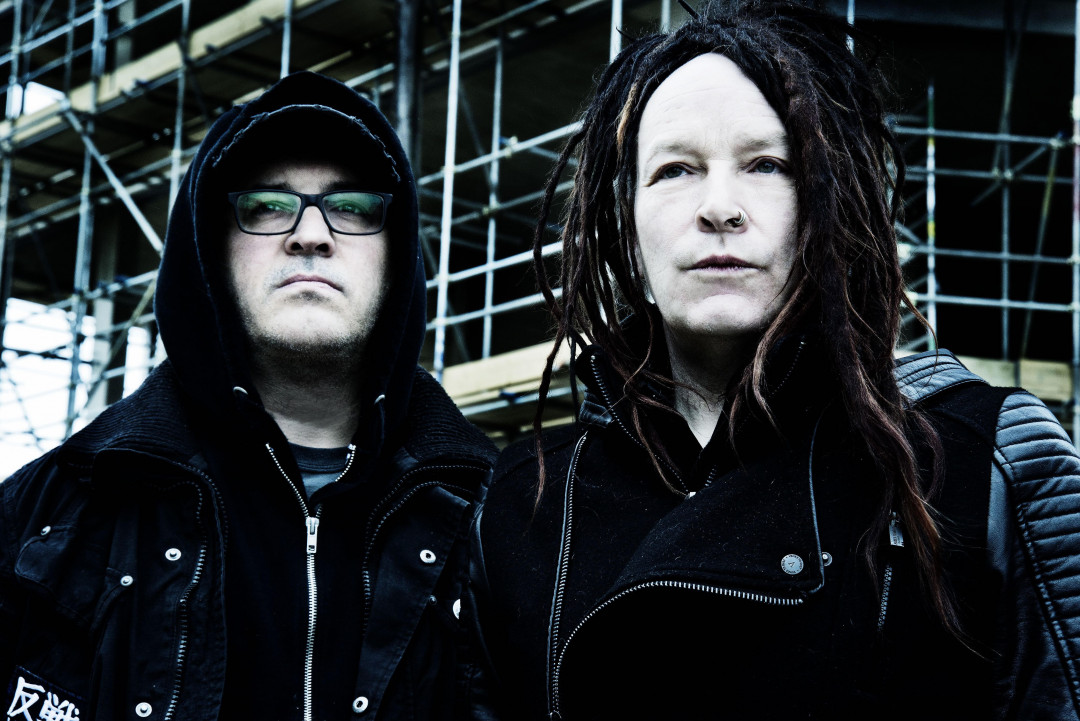 Today Punknews is very excited to debut the new album by Axegrinder!
You crusties and metalheads will frikkin' love this album. On Satori, the band's first album in 29 years(!), Axegrinder take the lumbering stomp of Amebix and jolt it up with the serrated buzz of the anarcho-punk titans like Flux of Punk Indians and Conflict. Meanwile, an Eno-esque ambiance swims throughout the album, elevating it from pure crust-thrasing into something more artful, and dare we say, more compelling. THIS is the way to do a comeback album, people.
Satori is out Friday and you can pre-order it right here. Meanwhile, check out the whole album below, right now!