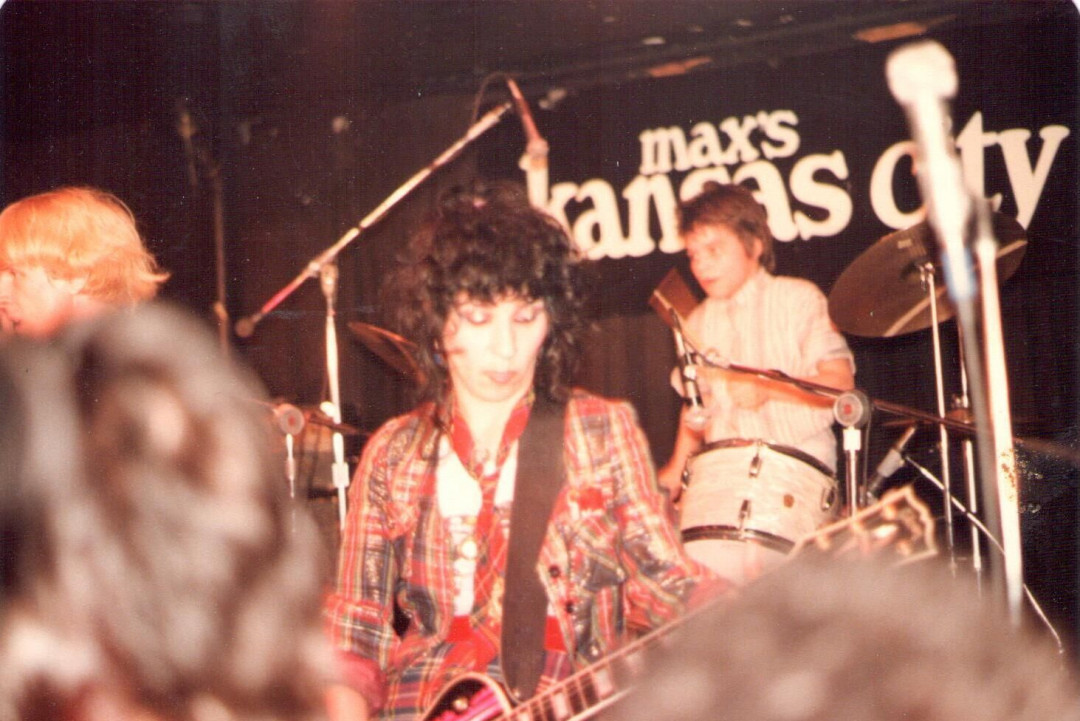 The Stimulators, the band that featured a 13 year old Harley Flanagan on drums, will be re-releasing their only album, Loud Fast Rules! . The album was originally released in 1982 via ROIR records. However, Flanagan has stated that the re-issue will be out via Frontier Records.
Via Twitter, he said: "In anticipation of the Stimulators Loud Fast Rules re-release on Frontier records, we have created a Stimulators page- website with archive coming soon- The Stimulators were one of the forefathers of NYHC. Although not a Hardcore band at all, most of the first generation of NYHC bands came out of the Stimulators audience, including The Beastie Boys, Reagan Youth, CFA, The Mob, and many others. Vinnie Stigma of Agnostic front met Roger at a Stimulators show."
The band also featured Flanagan's aunt Denise Mercedes on guitar and Patrick Mack on vocals.