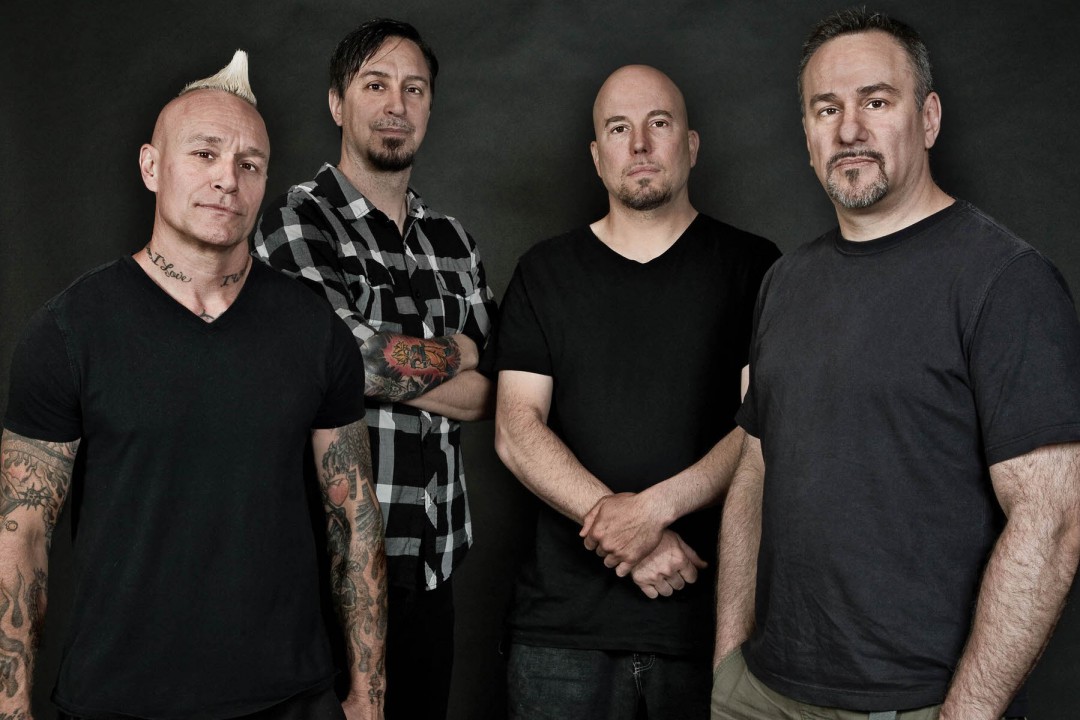 Sick Of It All and Walls of Jericho have been announced for the 2019 edition of the EMP Perstsitence Tour. The annual tour will circulate through the EU and the UK starting in January.
SOIA's most recent album, The Last Act of Defiance was released in 2014 via Century Media. WoJ's most recent release, No One Can Save You From Yourself, was released the same year on Napalm Records.
You can check out the current tour dates for the EMP Persistence Tour below.
| Date | Venue | City |
| --- | --- | --- |
| Jan 17 | Astra Kulturhaus | Berlin, DE |
| Jan 18 | Grosse Freiheit 36 | Hamburg, DE |
| Jan 19 | TBA | Dresden, NL |
| Jan 20 | TBA | TBA |
| Jan 21 | Backstage | Munchen, DE |
| Jan 22 | Inselhalle | Lindau, DE |
| Jan 23 | Les Docks | Lausanne, CH |
| Jan 24 | Schlachthoff | Wiesbaden, DE |
| Jan 25 | De Brielport | Deinze, BE |
| Jan 26 | Tubrininhalle | Oberhausen, DE |
| Jan 27 | 02 Forum Kentish Town | London, UK |