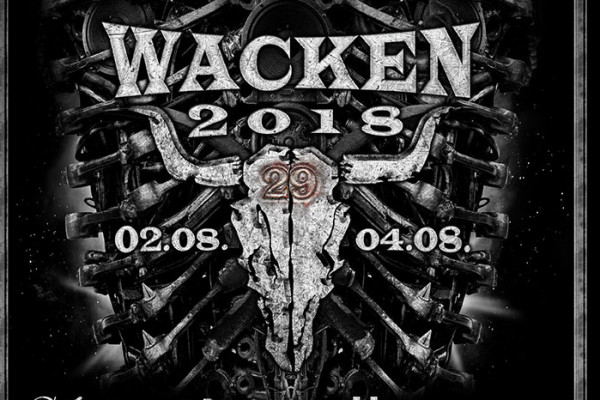 Wacken is one of the world's largest heavy metal music Festivals and has an attendance of about 75,000. The 2018 edition took place this past weekend. This year's headliners were Judas Priest, Danzig, Sepultura, Hatebreed, and In Flames. Over 100 metal bands played the fest in all.
According to Deutsche Welle, two nursing home residents found the lineup to be quite enticing. On August 3, the pair of elderly men left the home without notifying anyone and wound up at Wacken. The facility contacted police shortly after the men's disappearance and they were located safe and sound at the festival, though they were a little "disorientated."
Police spokeswoman Merle Neufeld told public broadcaster Norddeutscher Rundfunk, "They obviously liked the metal festival. The care home quickly organized a return transport after police picked them up."
In related news, the Festival has earned praise from the local community and police for its good behavior. Aside from a few minor drug seizures, there were very few criminal infractions or medical emergencies at the fesitval itself.