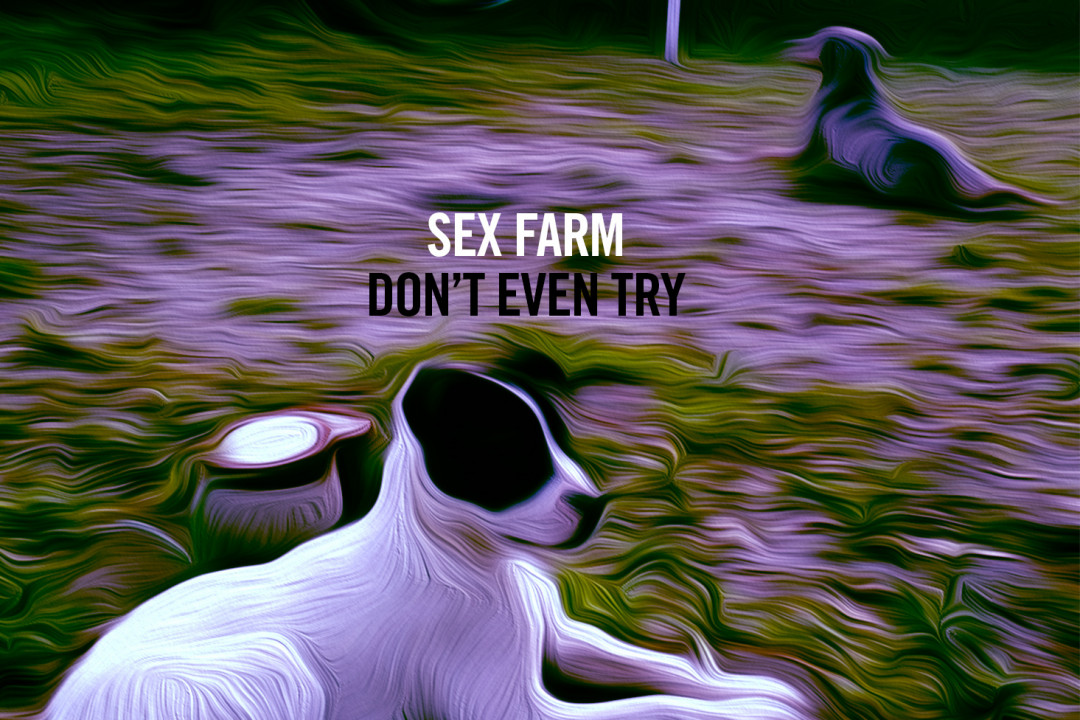 Today, Punknews is debuting the new single by Sex Farm!
This track is skewed. On "Don't even try," the band the kicks out an off-kilter jagged number that recalls the frantic mania of mid-period SST and the hard crunch of Amphetamine Reptile bands. Meanwhile, the demented, misanthropic humor of bands like Ween and Halo of Flies wraps the stinging riffs in a nice barb wire package.
You can check out the band here and hear the new single below, right now!