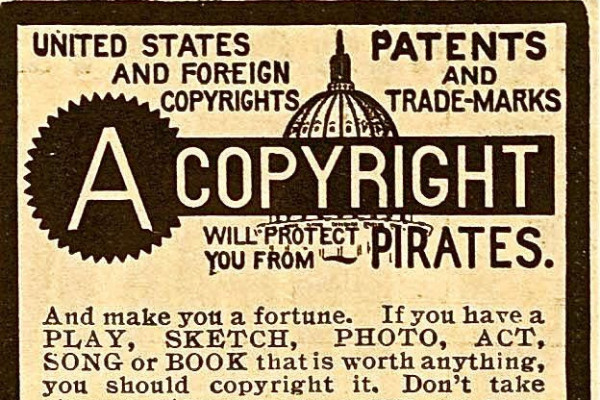 The Music Modernization Act ("MMA") passed the Senate yesterday in a unanimous vote. It will now be returned to the House, where changes made by the Senate will be voted for approval. The bill was previously passed by the House via unanimous vote in April. If the House approves the changes, the Bill will be sent to the President to be signed.
The bill was introduced by Representative Doug Collins and aims to modify existing Copyright law in order to factor for streaming, satellite radio, and modern methods of music distribution. The last major overhaul of US copyright law was in 1976.
Interestingly, while the law aims to increase revenue streams for musicians from digital/streaming services, Sirius XM has vehemently opposed the act. Yesterday, 150 acts, including Kim Gordon, Stevie Nicks, and Paul McCartney, signed a letter to SiriusXM stating that they will boycott the service. Jim Meyer, CEO of SiriusXM, said in a press release, "SiriusXM is a platform that respects and actively supports artists and all music creators, and we are delighted to have reached this agreement to help pass this bill." Pitchfork posted a summary of the issue in March.