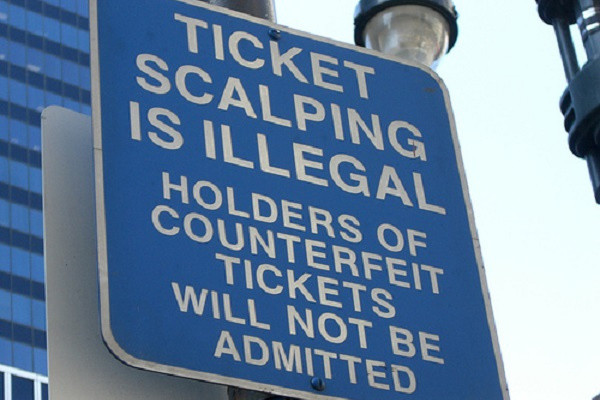 CBC news just released a report that states that Ticketmaster actively encourages scalpers and illegal practices through its re-sale program. The CBC sent two undercover investigators to a conference in Las Vegas hosted by Ticketmaster and aimed at Ticket re-sellers. The essence of the report is that Ticket Master ignores looking for possible abuse of its re-sale program, such as the practice of bots scooping up hundreds of tickets and automatically re-listing them at an inflated price.
Further, according to the CBC, a Ticketmaster rep said "I have brokers that have literally a couple of hundred accounts. It's not something that we look at or report."The rationale for allowing this is that because Ticketmaster receives a percentage of every sale through the re-sale program, so artificiality inflating ticket prices benefits Ticketmaster, which is owned by Livenation. The CBC continues to state that Ticket Master actively encourages scalper activity by reducing their cut when a seller sells more than one million dollars in tickets annually.
You can read the report here.