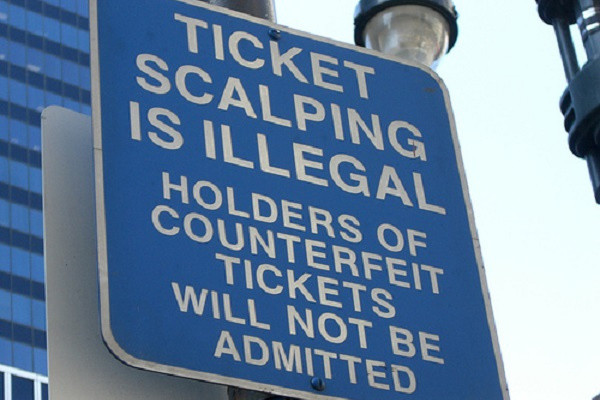 Recently, the CBC went undercover at a Ticketmaster ticket reseller convention. At the convention, the CBC recorded Ticketmaster representatives stating that scalping on their ticket re-sale site is "not something we look at or report." Of course, Ticketmaster denied these practices, but did not deny that their representatives said those things to the CBC.
Lead plaintiff Allen Lee has filed a class action suit against Ticketmaster for unfair business practices and unjust enrichment. The suit focuses on Ticketmaster's TradeDesk platform, which allows professional ticket resellers to buy Ticketmaster tickets and resell them, with Ticketmaster receiving a portion of the proceeds.
Of course, Ticketmaster was hit with a class action a few years ago for adding fees onto tickets without informing the consumer as to why those fees were being added. The fees also had no discernible purpose or benefit other than to get Ticketmaster a few extra bucks with every order. That matter settled and the result was that some Ticketmaster consumers were entitled to a whopping $3.00 (or so) credit to select concerts as determined by Ticketmaster.