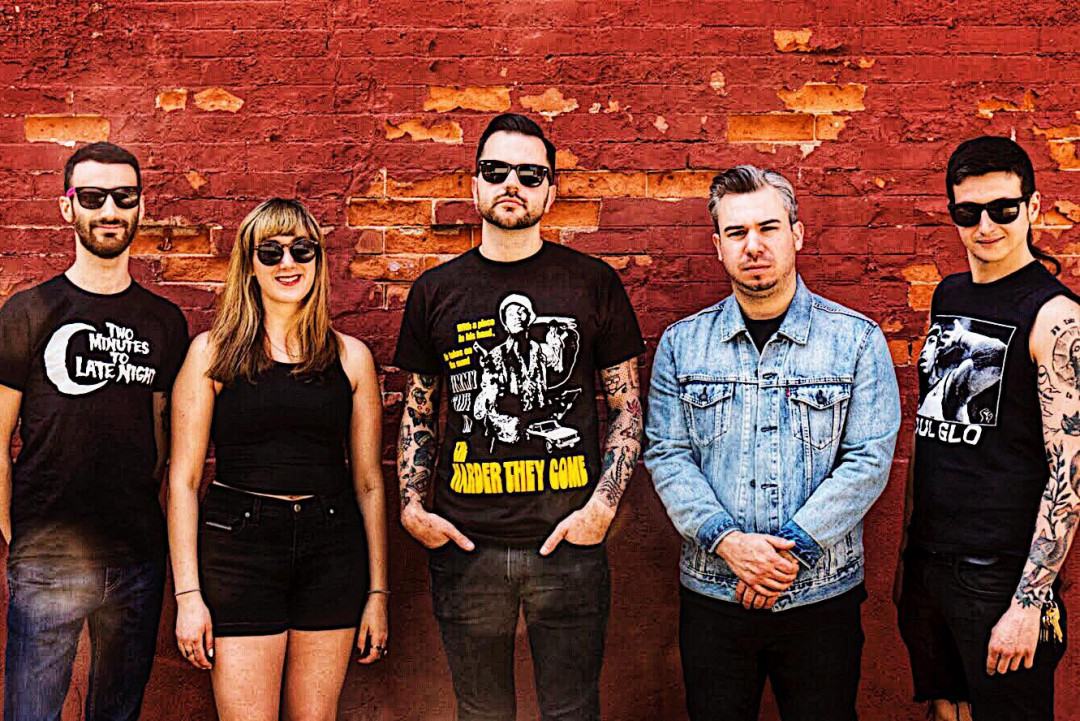 We are thrilled to bring to you a Punknews exclusive stream of one of Brooklyn punk band Answering Machine new EP. The EP is titled Color TV and it contains five super catchy tracks. The EP was recorded in Ridgewood, Queens with John Mollusk at Mollusk Studios.
The band will be making their debut appearance at Gainesville Florida's The Fest this year. You can check them out on Sunday, October 28, 2018 at The Atlantic. See below to check out the full stream and a quote from the band.
We kept things stripped down and straight forward this time around. This is definitely a solid representation of where we're at as a live band in 2018.