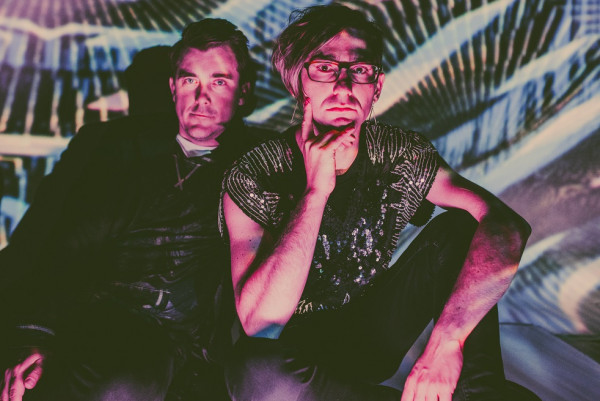 Today, Punknews is pleased to debut the new video by Freak Dream!
Mixing psych-rock with hardcore punk and even a little drone metal, Freak Dream crank deliberately confrontational music. The video for "Don't Wanna Be That" follows in that vein and feels like a Monty Python cartoon on bad acid. Found Victorian era images are warped and distorted to the point where they become grotesque reflections of themselves all while the band blasts out their crazed post-psyche attack.
Speaking to Punknews, the band's Elliot Langford said, "We first met Renton Brand, who made the video, when he filmed our set at Verboden Festival in Vancouver several months ago. A couple months ago he sent us a message that he'd been experimenting with some creative animation and tried setting it to one of our new songs. We were blown away! The frantic animation really fits the vibe of the song, speaking of which, there should probably be a seizure warning put on this!"
You can pick up the new album here and see the video for "Don't Wanna Be That" below, right now.