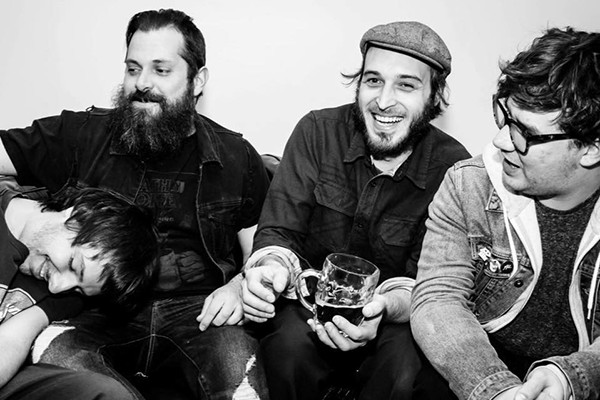 Punknews is excited to bring you a new video by Montreal's Oakhearts. The song, "Curse," comes off of the band's self-titled debut LP, which is due out December 2nd on Little Rocket Records.
This quartet, featuring former members of Young & Lost, The Sober Dawn, and The Nils put together an interesting mix of the more emo-ish kind of punk (à la Jawbreaker) with the 80s-90s alternative/shoegazer stylings of The Cure and Swervedriver; all the while putting a dab of straight-up rock into the combo.
The album is currently available for pre-order now, and the band will be playing a hometown release show on the day. You can check out the details of that show after the video below.
| Date | Venue | City |
| --- | --- | --- |
| Dec 01 | L'Hémisphère Gauche | Montréal, QC |