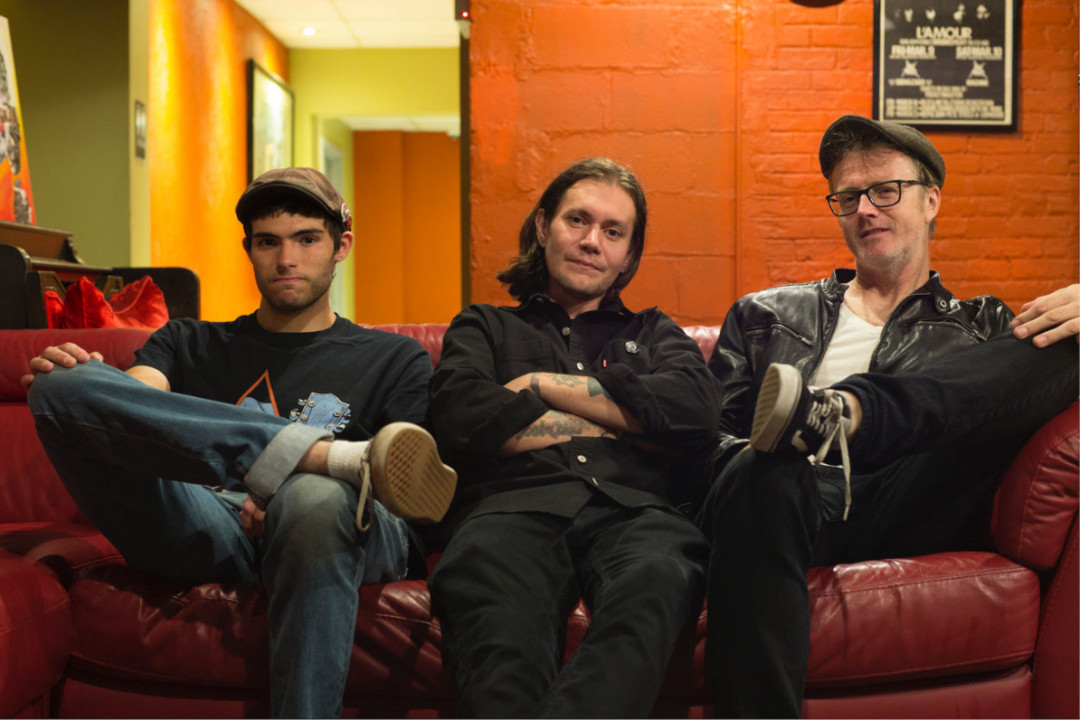 Today, we're excited to debut the new video by The Clickbaits!
Featuring Early Gates of Morning Glory, The Clickbaits make their trade in sardonic, poppy punk rock. In their new video, "I Lost 10lbs (With Steve Bannon)" the band looks at one of the positive sides of living in the current shitty timeline- that is, it's hard to put on the weight when you lose your lunch every time you see a neo-fascist.
You can pick up the bnad's new EP right here and check out the new video below, right now!