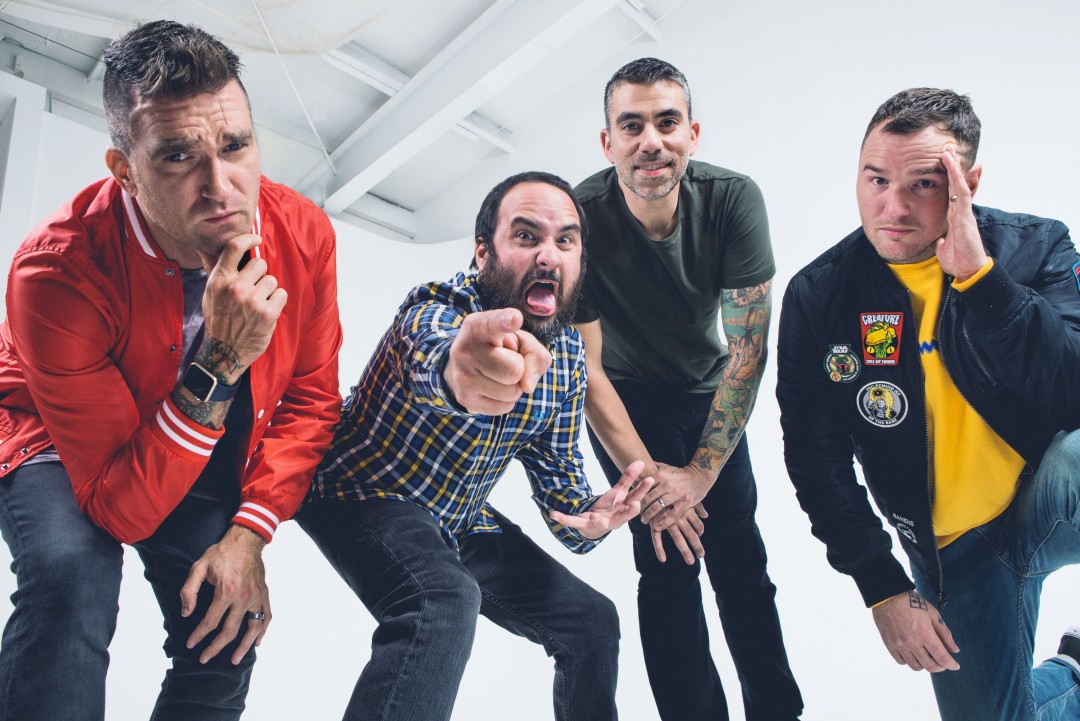 New Found Glory have announced via social media that they are in the midst of recording a third EP in their From the Screen to Your Stereo series. As with the previous two iterations, this EP will see the band covering songs from motion picture soundtracks.
The original From the Screen to your Stereo was released in 2000 on Drive-Thru Records and the follow-up, From the Screen to Your Stereo Part II was released in 2007 via the same label.
No word yet on a release date or which songs are in the mix, but they have stated that the album will feature seven tracks, as with the first volume.