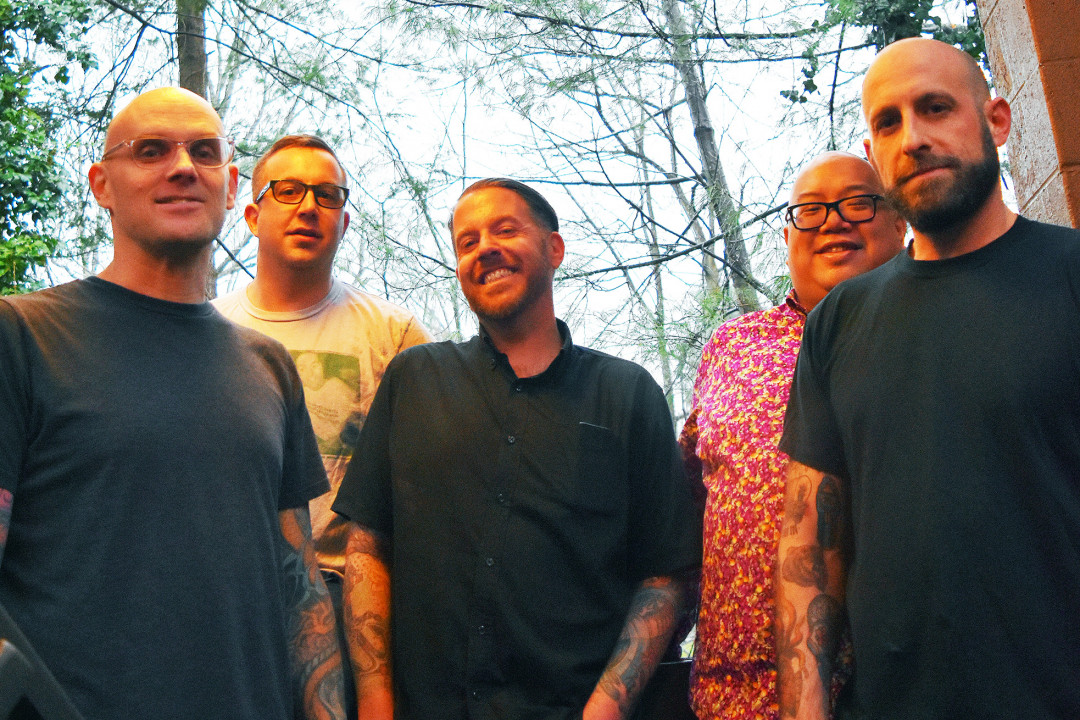 Today, Punknews is pleased to debut the new single by Crossed Keys!
This is a band that does that thing that you Punknews readers love- melodic, sorta gruff three chord punk and they do it really well. Plus, there are some ripping guitar lines.
Speaking to Punknews, the band's Josh Alvarez said, "'Everything Breaks' started as an actual conversation with my dear friend BK, and its about the difficulties of staying creative as we get older. The lyrics are a literal transcription of the words from that phone call. That said, it's also where I write from when I write lyrics; I like to celebrate the love and camaraderie that we as friends share with each other. We're all incredibly excited to share some new music with the world and we hope you enjoy it!"
You can pre-order the new release right here and check it out below, right now! Also, the band is playing Voltage Lounge in Philly on November 9, so you can see them there, as well!