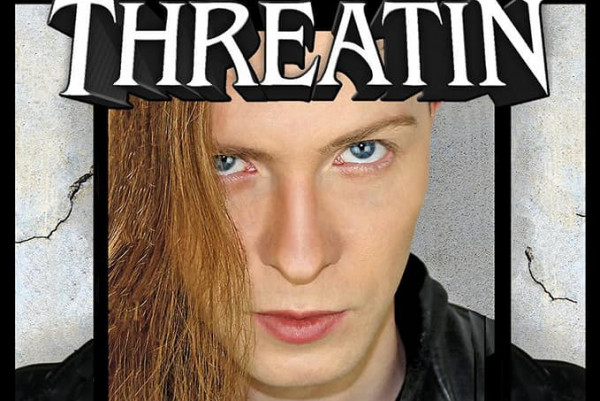 As initially reported by Metal Sucks, earlier this week, the tour by the band Threatin collapsed due to poor tour attendance. The kicker was, however, that Threatin is not a real band. Earlier this year, Threatin booked a European tour at several prominent venues. At that time, Threatin's "management" reached out to promoters and booked shows at medium size venues, based off the fact that the band has 38,000 facebook fans and many videos of them playing live with crowds going crazy.
However, when the band played the Underworld in London, things went awry. Apparently the band told the venue that 291 tickets had been sold prior to the show. The facebook event also had about that many people listed as "Attending." However, when the show started, there were only about 8 people there to watch the show, each who were there for the opening band. The venue guessed that maybe one person actually bought a ticket to see Threatin. Similar things happened at the next few shows.
People across the internet researched the issue and discovered that nearly all 38,000 facebook fans were bots or purchased "likes." Further, the live videos were clearly faked. In the live videos, the crowd cheering is dubbed over the video, and the band never actually appears in any live shots with the crowd. As it turns out, "Threatin" is really just one man named Jered Threatin, who hired a pickup band for the European tour. To further the hoax, Jered Threatin even posted some interview videos, which were, of course, filmed by himself. Further, the band's booking agency, StageRight Bookings, is really just a fake agency created by the singer, complete with a list of fake bands that it represents.
On Friday, the pickup band quit the tour and venues which were booked to host the show have canceled, obviously. In an interview with Louder Sound, drummer Dane Davis explains how he got scammed. Threatin has not issued a statement yet.