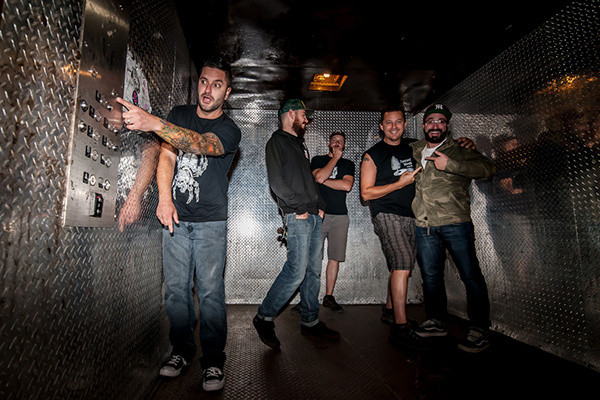 French-Canadian melodic punks Down Memory Lane are now streaming their new, sort-of EP, Release via Thousand Islands Records. The EP consists of six songs which are part of what the band is referring to as a "conceptual EP release" or, the be more clear, it is actually the back half of a 12-song album, with the first six songs due out early next year (on the album's Bandcamp page, those first six tracks are each currently occupied by the same short "recorded message" informing the listener that the tracks are forthcoming).
DML's most recent release was the 2017 French language-only EP Vice Caché , also on Thousand Islands.
Punknews will keep you informed on the further details of this album as they become available but, in the meantime, you can check out the first of the released tracks "The Song About This Song" below.