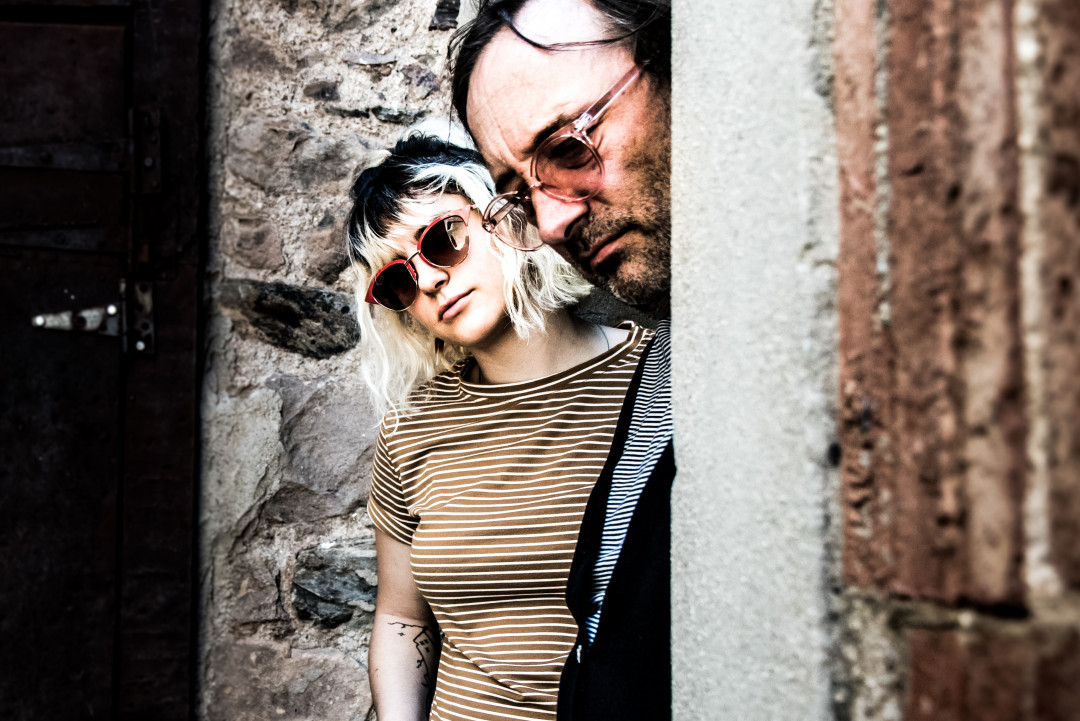 Today, we are PUMPED to debut the new track by The Exbats. Composed of daughter-daddy duo of Inez and Kenny McLain, the band morphs punk, jangly garage rock, and Sun-style country into a sort of psychedelic melange.
Their new single, "Hercules," is about Hercules: The Legendary Journeys and it is awesome. In the track, Inez sings an absolutely lovely paean from the perspective of Herc's sidekick Iolaus. The Greek champion laments that while he loves the big H, it's a tragic connection. How do you have a relationship with someone who is better than you in every single measure and will outlive you by thousands of years? Who knew the Saturday afternoon show had such depth?
The track is off the band's first vinyl release E is for ExBats out via Burger Records. You can pre-order the record right here and check out the tune below, right now.