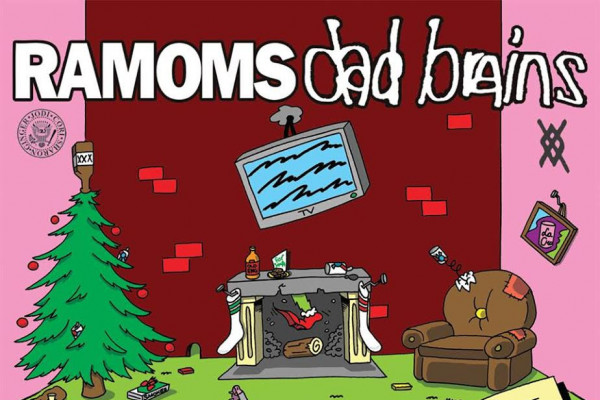 Tis the Holiday season and we are super excited to debut the new track by The Ramoms!
The Ramoms are all moms and all they do is play Ramones tracks. Fittingly, they've got a new EP coming out next week, split with the similar themed Dad Brains. It's a match made at the PTA meeting and it rules.
The Ramoms salute the Holiday season with their take on the Ramones Xmas classic, "Merry Christmas (I don't want to fight tonight)". It's high energy, melodic, and has that tinge of melancholy stitched between the buzzsaw charge, as it should.
The record is out December 7 via Pirates Press and you'll be able to pick it up here!. Meanwhile, check out the tune below right now!