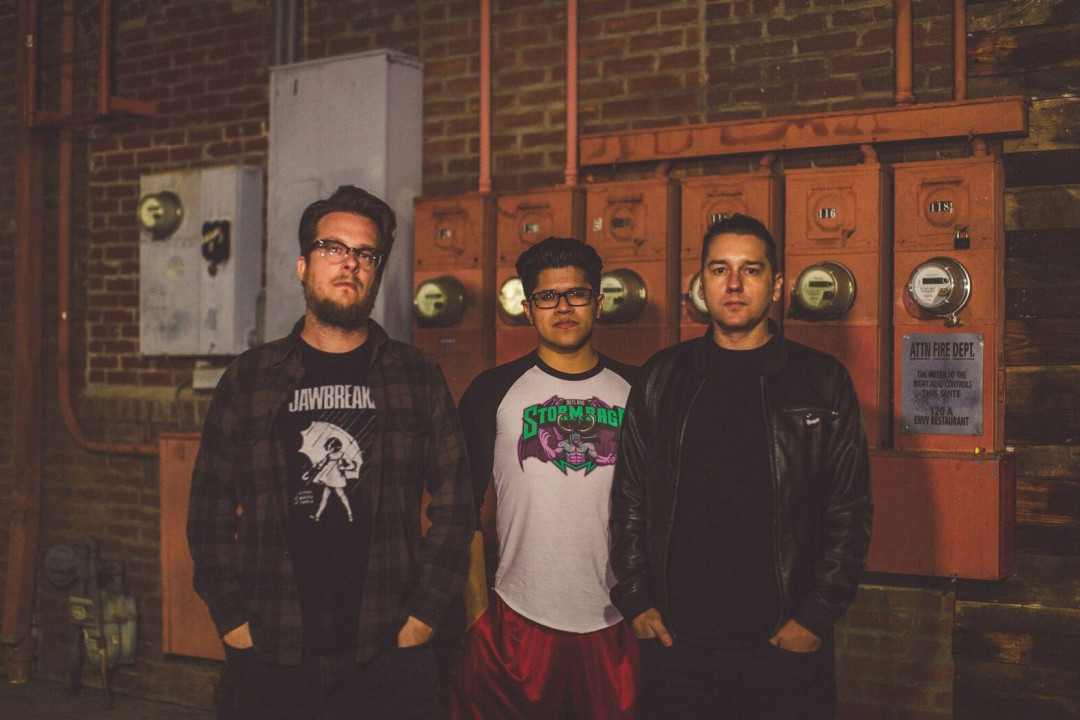 Today, Punknews is pleased to debut the new video by Odd Robot!
"Take Me Away" is exactly 60 seconds long and it uses every single one of those seconds to rant against the commander-in-chief while setting the attack to a melodic pop-punk vibe. Interestingly, the video finds the band taking a certain someone's iconic red hat (not Fred Durst) and subverting the format to make a poignant message.
Amnesiac is out now via Wiretap records. You can check it out here and see the video below, right now!