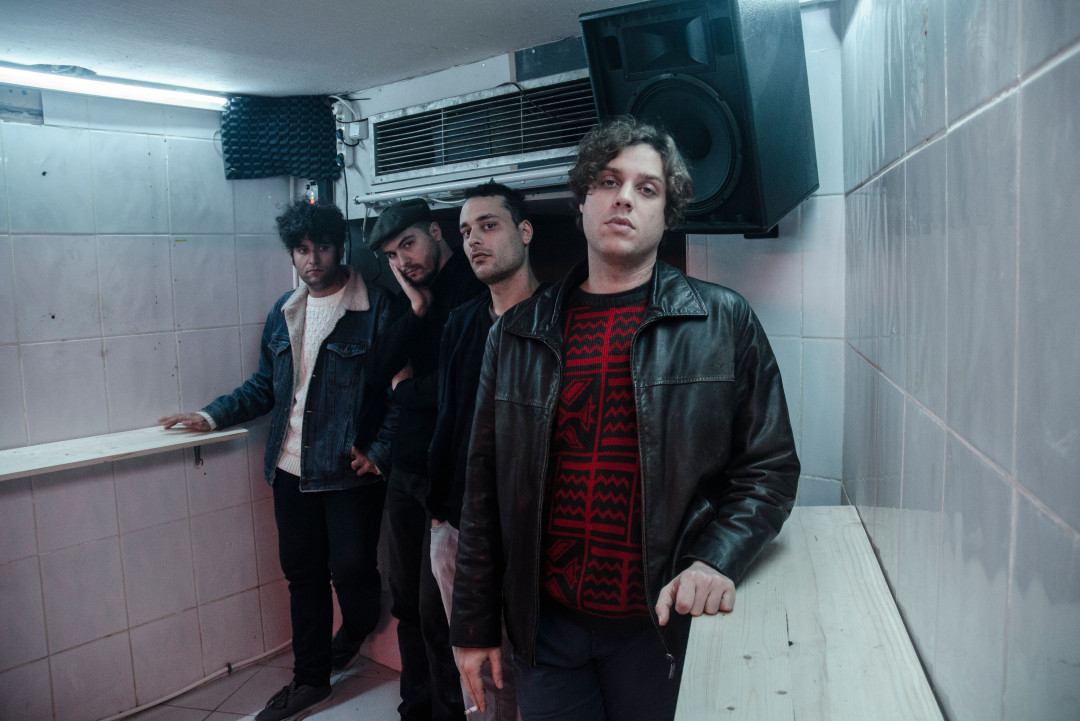 Today, we are excited to debut the new video by Bazooka from Greece!
"Prison" is a really cool track. The band takes the clean, propulsive drive of The Adverts and then bolts on some surf rock winding and new wave abstraction. The kicker is that as upbeat and as fun as this song sounds, it's actually about breaking out of your prison cell and killing the prison guard. Whoa. Frontman Xanthos Papanikolaou says the song "was born from the thought that we are seemingly free, yet we are locked up in our own mental cell. You know, we create our personal hell and we don't even know it. And some of us even believe that it's a place of love and happiness."
You can pick up the band's new album right here and see the video for "Prison" below, right now!