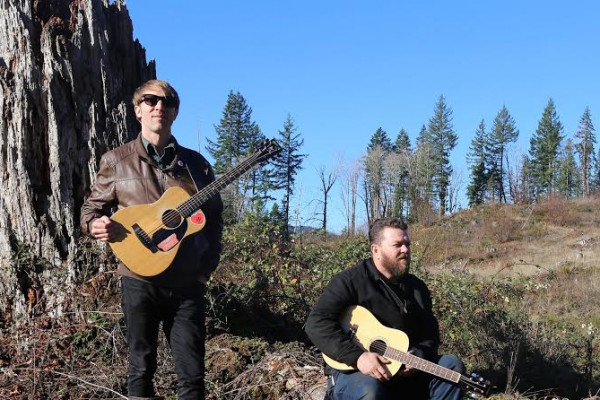 Today, Punknews is pleased to debut the new album by Slow Coming Day!
1000 Years (Like a Day) finds the band cementing their sound. A cross between the earnestness of modern emo and the post-Beatles spaciness of bands like the Flaming Lips, the band conjures an abstract haze that twists between sunny melody and a sinister drive.
The album is out this Friday and you can pre-order it right here. Meanwhile, hear the whole thing below, right now!