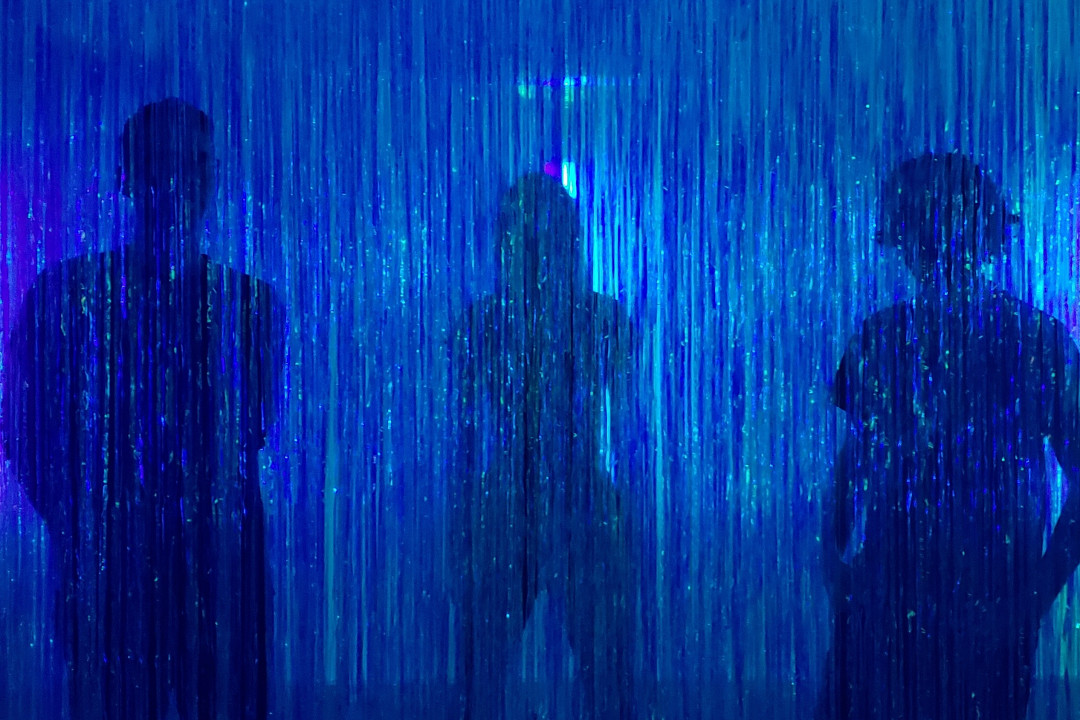 Today, we are excited to debut the new split 12-inch by Dialer and Chronic Anxiety!
This is one mean split! Dialer kicks out a side's worth of what could be described as synth-crust. The band has the dark grit and heavy crush of bands like Misery and Nausea, but they jolt their attack up with not one, but two synth players that add a tech-edge to the vicious attack. Dialer bassist E.K. spoke to Punknews about their contribution: "The visuals in our video stream represent bits and pieces of dreams and nightmares brought on by recent stresses."
Meanwhile, for their half, Chronic Anxiety tear through a sides worth of deconstructed hardcore. The band takes the genre's hallmarks - slashing riffs, screamed vocals, a full blast rhythm section - and pulls them aprt resulting in a spacious, meaning sound that at times, morphs into a sort of aggressive dance-punk. Singer Ambr(no e) said, "This album is about anxiety, it's about anger, the chronic enduring absurdity of modern existence, the hollowness of structure, it's about metaphor. It's about giving a fuck and not giving a fuck."
The album is out tomorrow via SRA records and via Bunny Cat Records. The record release show is March 16 in Philly. Meanwhile, check out the whole release below, right now!